Residents of Victory Park Estate in Lekki area of Lagos State, were on Sunday traumatized after the news of the gruesome murders of two young lovers broke out in the Estate. The man was alleged to have slaughtered the live in lover and then drank poisonous substance and died.
Even as the story trickled out, the exact circumstances leading to the death of the two young lovers was not known, as they were both found lying lifeless in the kitchen.
On Monday, the circumstances surrounding the death of the two lovers was released by Lagos State Police Command stating that it was as the result of the order given by the Commissioner of Police for Lagos State.
Police spokesman in the Lagos command of the NPF, Mr Bala Elkana in a statement disclosed the suspected cause of the fatalities.
Insinuation was rife that the two lovers, for a long time have been in a relationship and of which Olamide Alli, the deceased lady bore two children for Chris Ndukwe.
It was alleged that Chris Ndukwe wanted to process Canadian Visas for his two Children and his beautiful wife, at Canadian Embassy, of which Deoxyribonucleic Acid Test popularly known as DNA test was required.
The test was performed on the two children and it emerged that, Chris Ndukwe is the owner of the first child but not the owner of the second child.
After the secret was let of the bag hrough the DNA test, Chris reportedly became bitter at the mother of his children for not been faithful in their relationship and also getting pregnant for another man, and at the same time deceiving him that he is the owner of the two children.
Then on Sunday, according to pictures obtained by Lagos State Police Command, it was made known that Chris Ndukwe tied the hands and the mouth of his lover with rope, while he used pliers to remove the hair on her head one by one. After that, he took two knives in his kitchen and stabbed his lover 11 times, before she eventually gave up the ghost.
When she died, he also took two bottles of sniper and also allegedly eventually died.
Before their death, it was made known that the two lovers were planning for their wedding in the month of August, this year.
See photos below: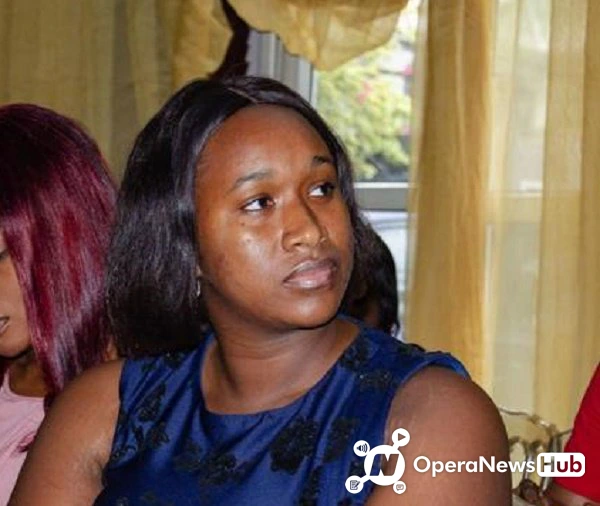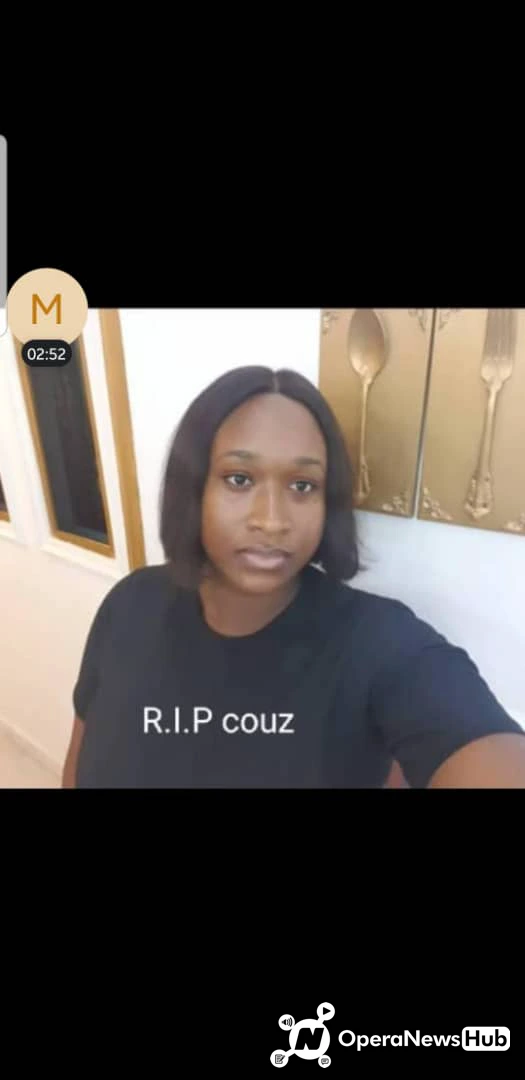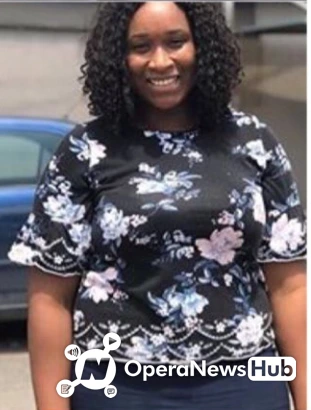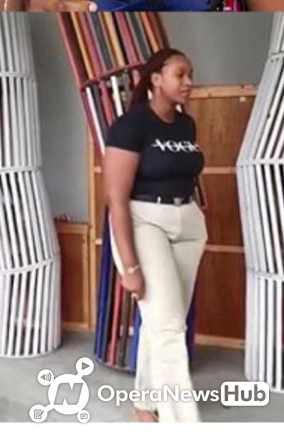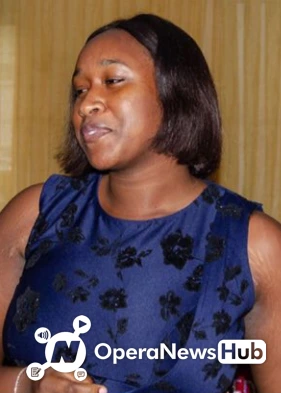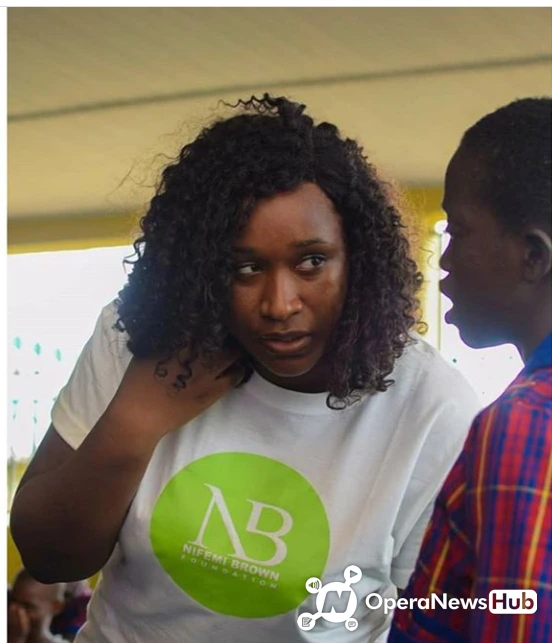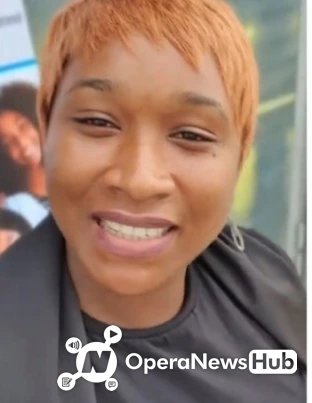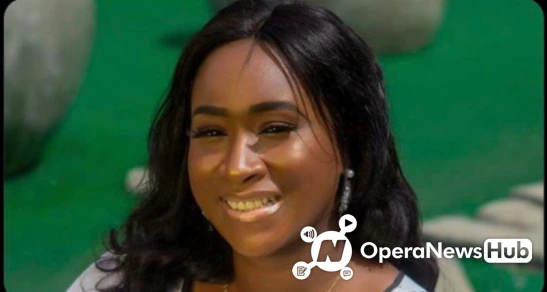 Please follow and like us: