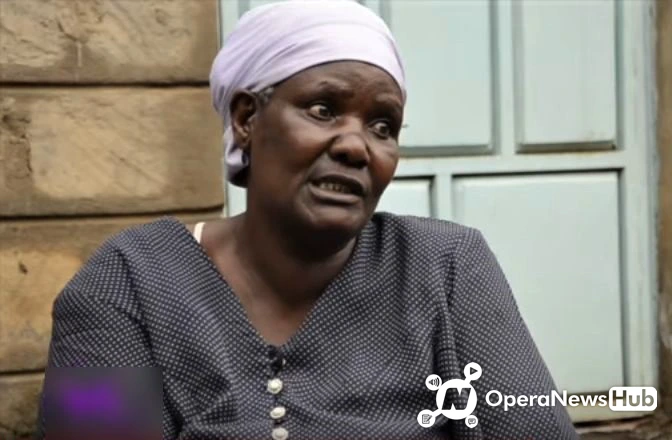 A sorrowful Naomi Wambui.
A mother of five has recounted how she watched as her four children were taken away from her while the other one was cut into pieces by terrorists in Somalia.
Naomi Wambui, born of a Tanzanian father and Kikuyu mother escaped from Tanzania after her father tormented them, got married by a Somali and they crossed over to the neighbouring country where she went through gruesome experience.
While she was in Somalia she was named Zainabu after she converted to Islam and learnt their language.
In a recent Youtube interview, the distraught mother recounted the shocking experience of watching her oldest son being slaughtered by Al Shabaab militants for refusing to have sex with her.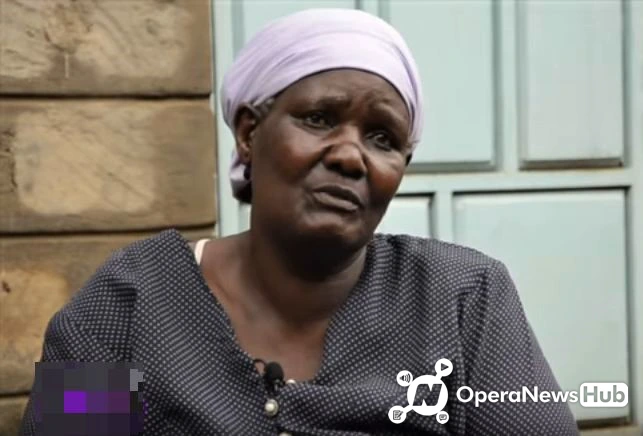 When she escaped to Kenya from Tanzania she slept in Nairobi streets and while working as a domestic worker in Nyahururu, a truck driver identified as Hassan married her.
They moved to Nairobi, then Mandera before crossing to Somalia where Hassan built Wambui a good house and catered for the family well.
They had sired five children when Hassan was killed by terrorists as he ferried sugar from Mogadishu to Kenya.
"I learnt about the death from neighbours. Terrorists took his lorry, cargo and I never saw his body" an emotional Wambui recounted.
Shortly after his death, Hassan's kins came for the five children claiming that according to their traditions a widow should not be left to bring up children.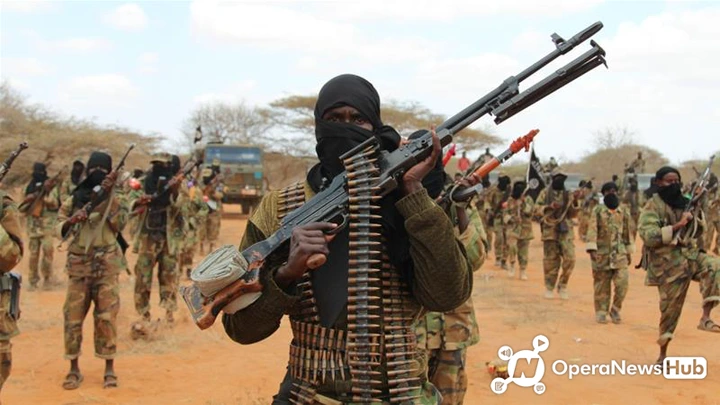 Al Shabaab militants cut Wambui's son into pieces.
"They claimed I didn't have the ability to bring up the four boys and a girl. They took them away but my first born son; Mohammed refused to go and vowed to stuck with me. The younger ones could not defend themselves neither I" She recounted.
Wambui with her son Mohammed decided to escape to Kenya. They hiked a ride on a truck heading to Kismayu but encountered the worst as they neared the Kenya-Somalia border.
"We met Al Shabaab fighters who sprayed bullets to our vehicle, ordered us out and pointed which man to sleep with which woman" she said.
Mohammed was ordered to make love with Wambui but when he refused saying that was his mother his cries fell on deaf ears.
Mohammed defied but they threatened to kill him. He told them to go ahead. Other men and women in the truck obeyed the instructions.
According to Wambui, her son was cut into pieces which were then thrown to her face as the attackers said; "Go sleep with her".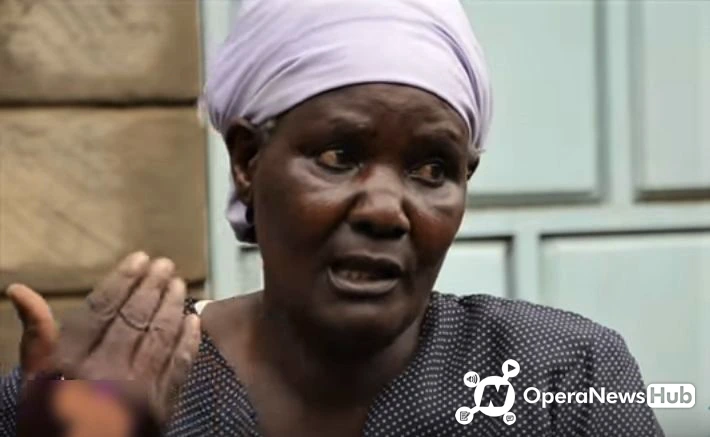 He just told his mother they will meet in Heaven as his head was chopped off.
"I was praying for him as they did the heinous act. It was traumatizing. He just told me we will meet later in Heaven" she narrated.
His body and others were left strewn there as Kenya Army personnel on aerial patrol spotted the survivors and rescued them to Garissa Hospital.
Wambui later found her way to Nairobi and now lives a deprived life at Kamae in Kahawa West.
Up-to-date she is not aware where or what happened to her other four children.