Times have indeed evolved for the better for the policing institution in Nigeria to an admirable dimension that young, educated, urbane and beautiful citizens are increasingly enlisting as operatives.
A good example is the young, beautiful and joyful girl by the name Obianuju Okeke, a policewoman with a difference.
Those who know her say she is beautiful both in and out and from her photos seen by us we can authoritatively state that She really looks stunning as a policewoman.
Obianuju Okeke is said to have passionately elected the police work as her profession as she has embraced it happily, hoping to find joy and fulfilment in the Nigerian Police after he successful training at one of the Police Academies. For Obianuju, just like the import of her name which is I have come in peace, the opportunity to serve her Country is an important task which she has embraced peacefully and happily and she hopes to radiate beauty and happiness in the Nigerian Police Force and truly convince Nigerians that the police is their friend since law enforcement starts and ends with public ownership of the process and policing work demands optimal partnership between the operatives and the members of the civil society.
An observer has stated that it seems this beautiful lady called Obianuju Okeke is out to prove sceptics wrong that even prettiest ladies are also in the Nigeria police Force and also disregard the negative narrative on the Nigerian police Force.
Miss. Obianuju Okeke looks pretty and cute and her enlistment amongst other sweet looking Nigerian girls that are University graduates have brought tremendous positive vibes for the Nigerian Police Force that hitherto was viewed as a job for some of those not endowed with physical and intellectual beauty. Gone are indeed the days of seeing the job of the Nigerian Police Force as good for nothing. With Obianuju Okeke and a crop of other sweet beautiful police intakes, the Nigerian Police Force has become sweet and beautiful.
TNIN is therefore challenging the IGP and other officers not to disappoint Nigerians who hold this perception of a reborn Nigerian Police Force.
See photos of her on uniform: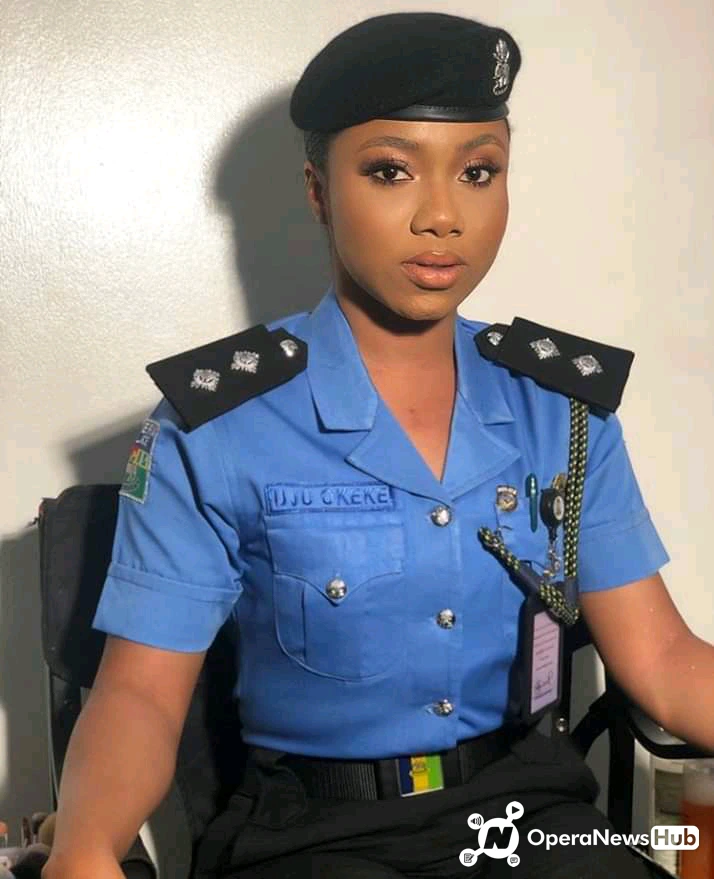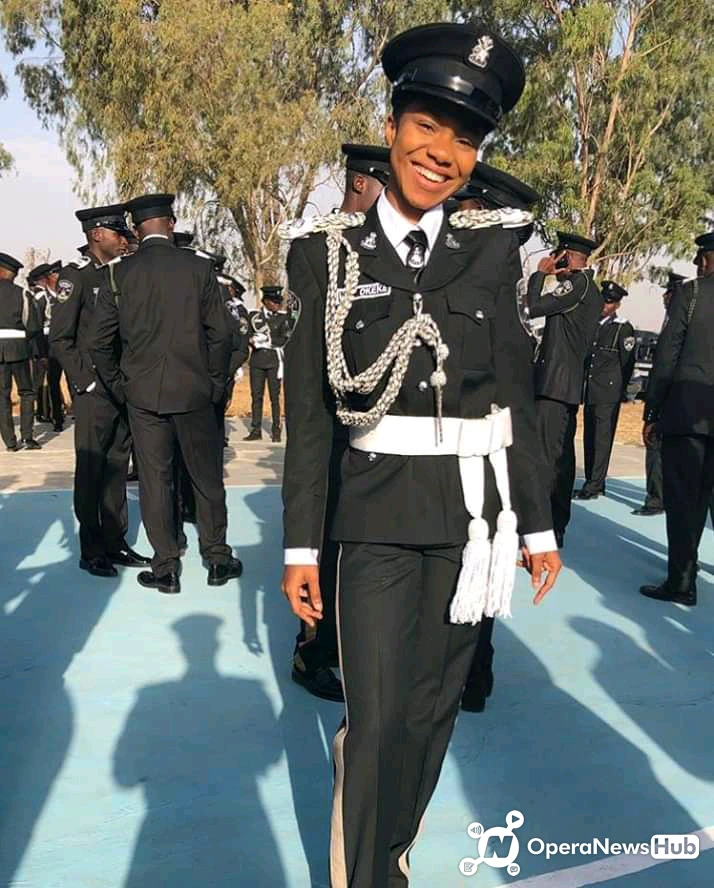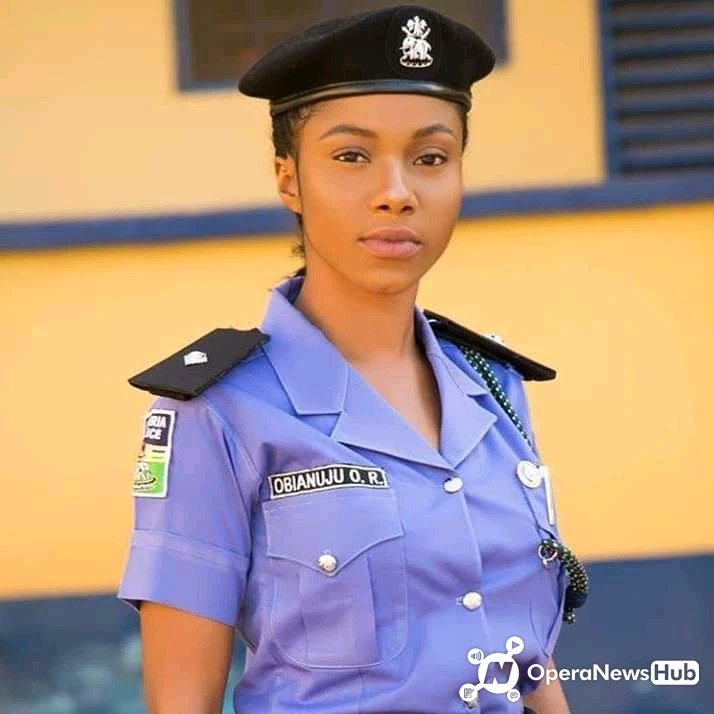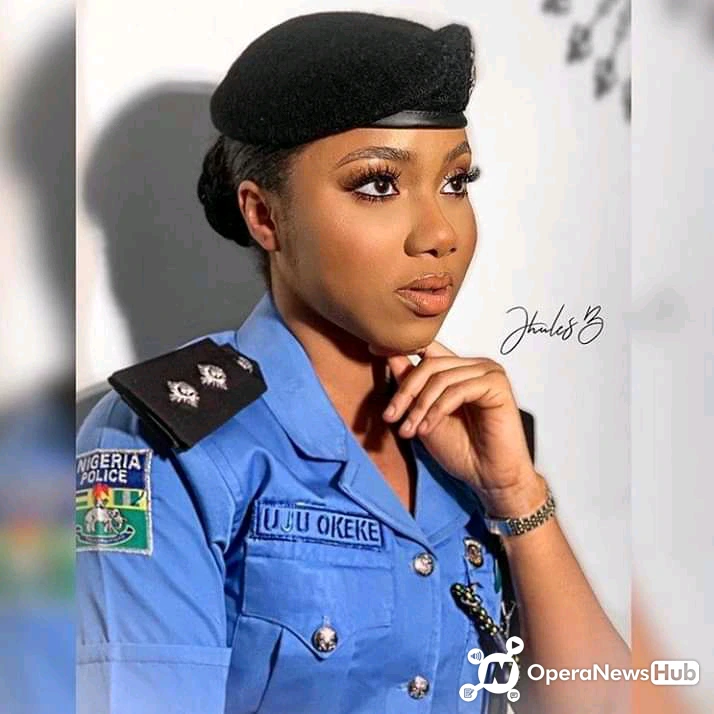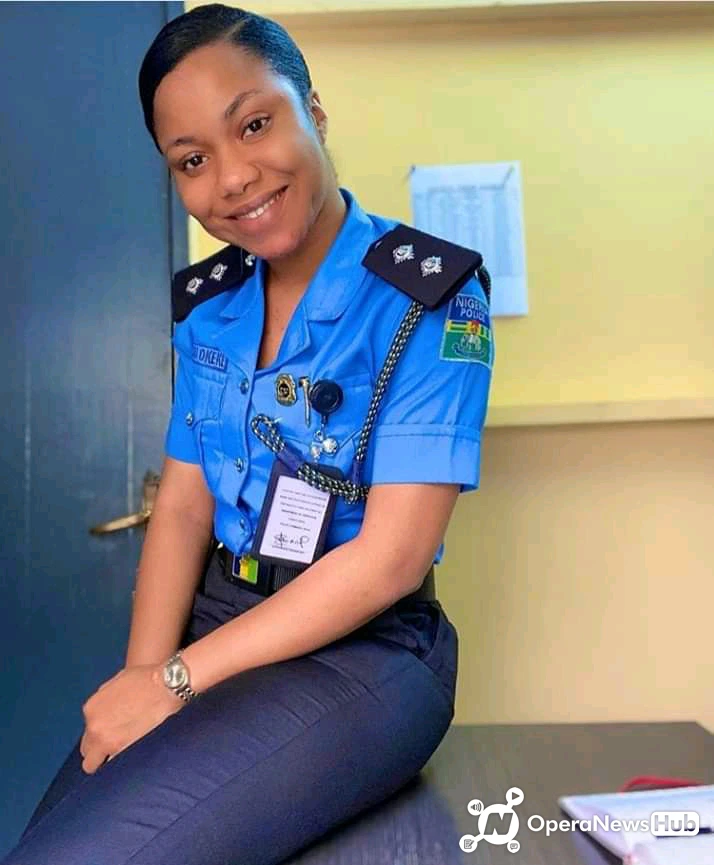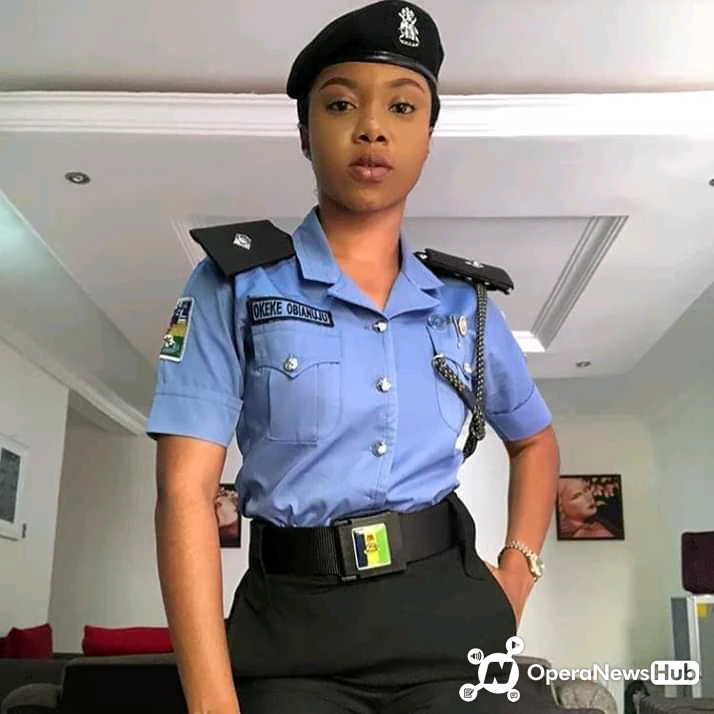 See Photos Of Her As A Civilian;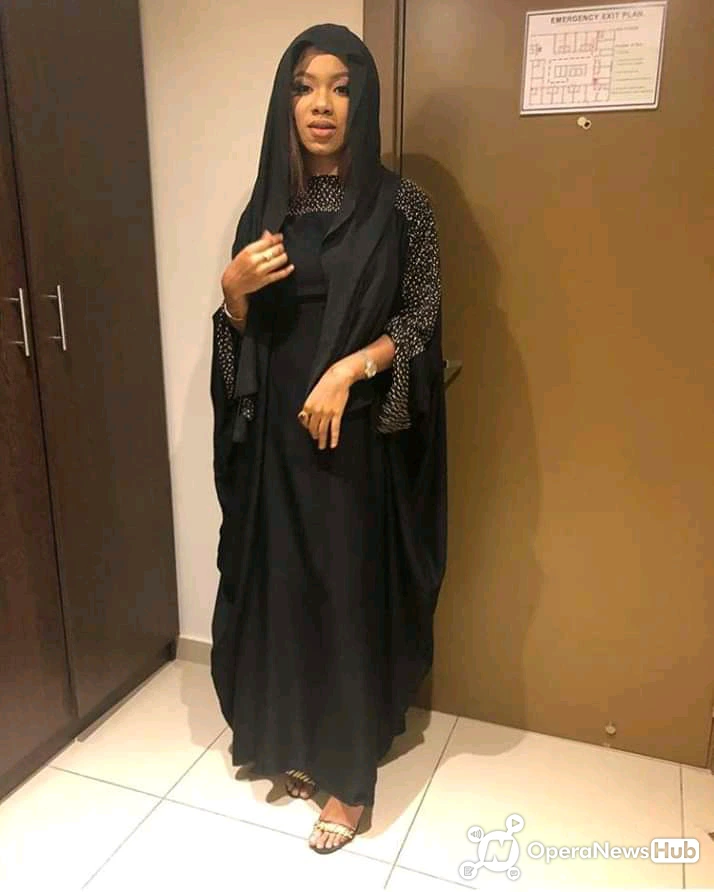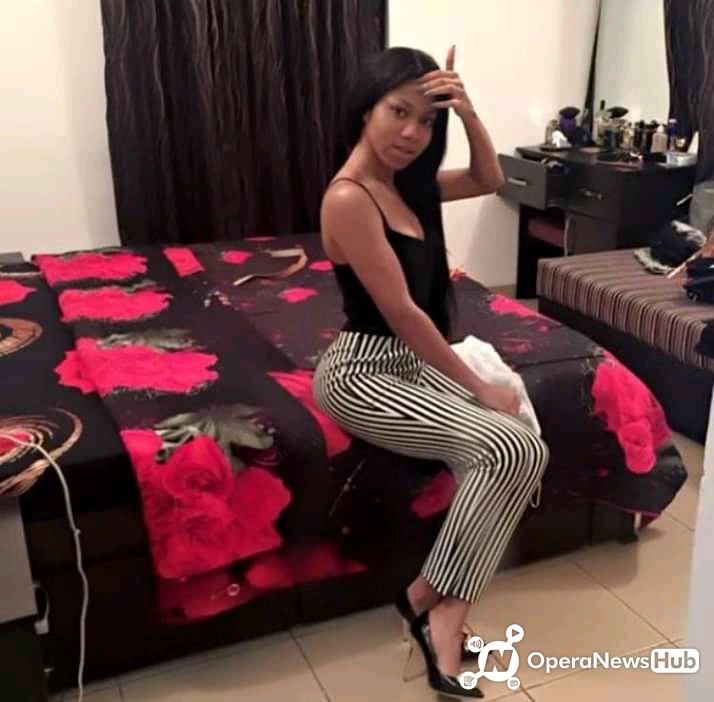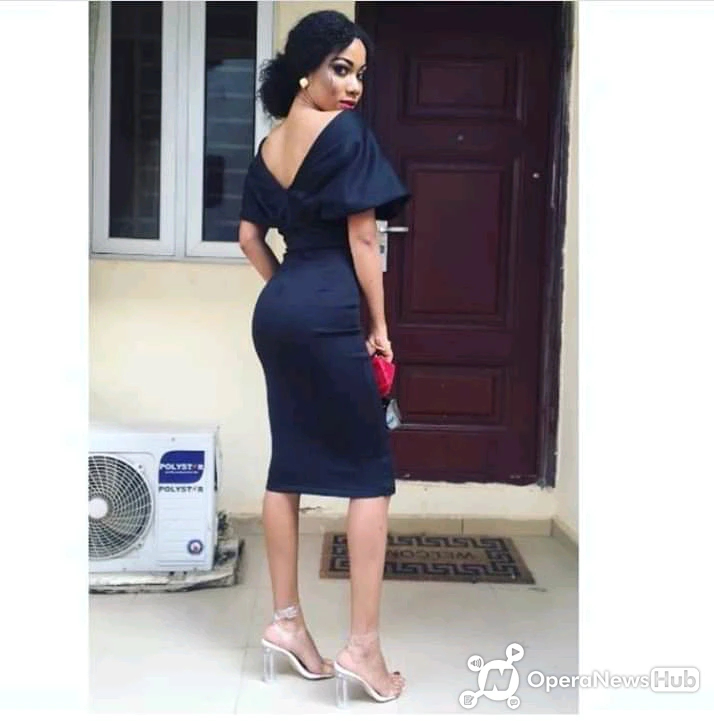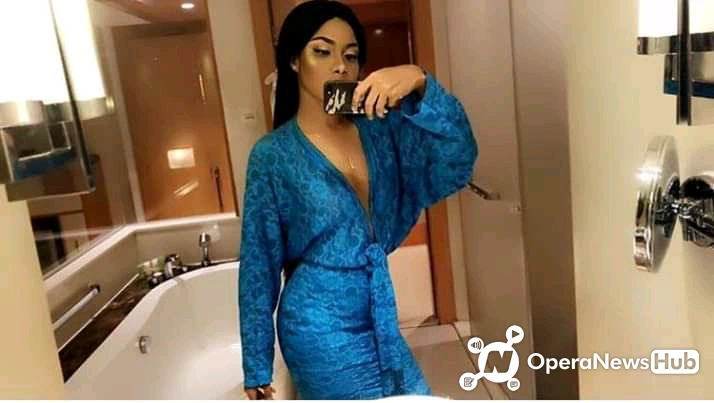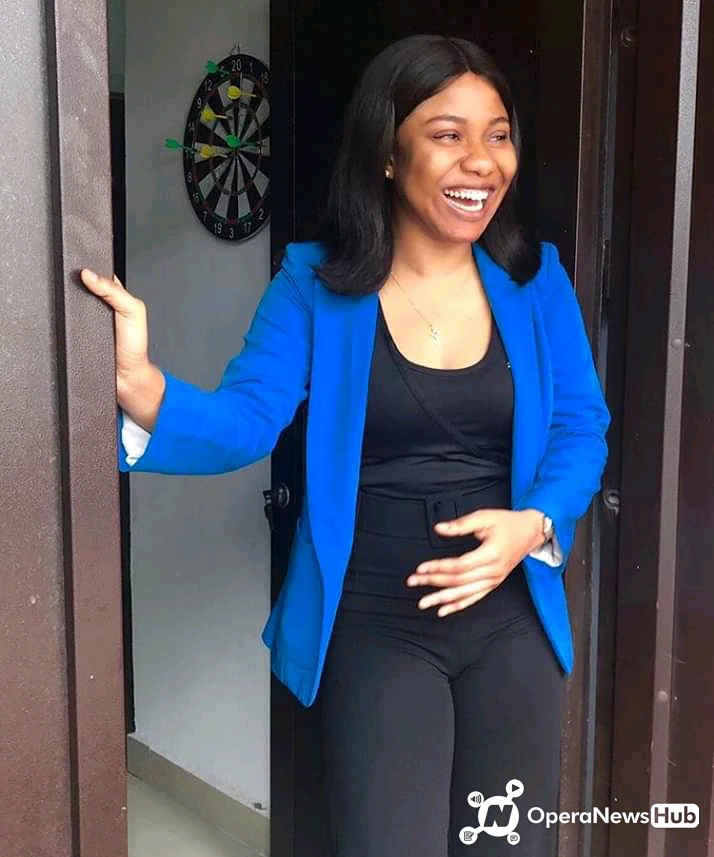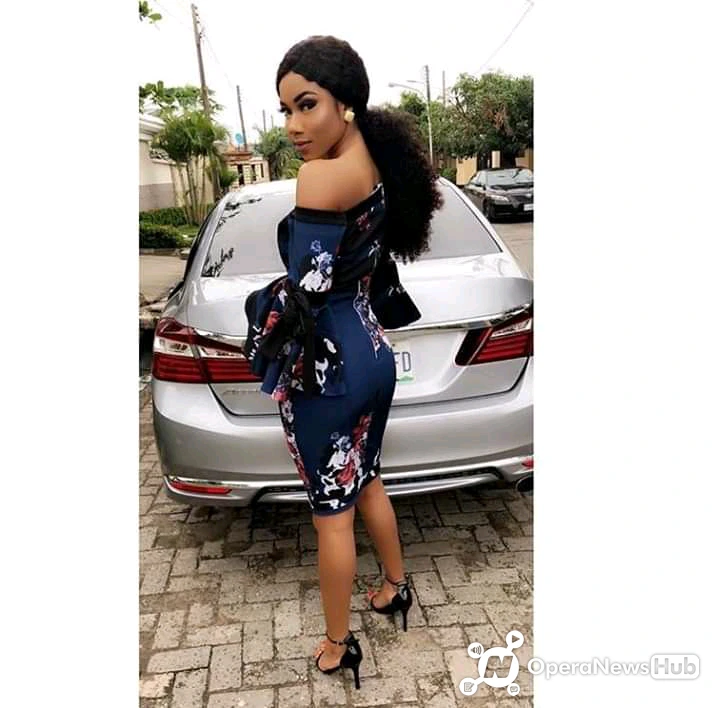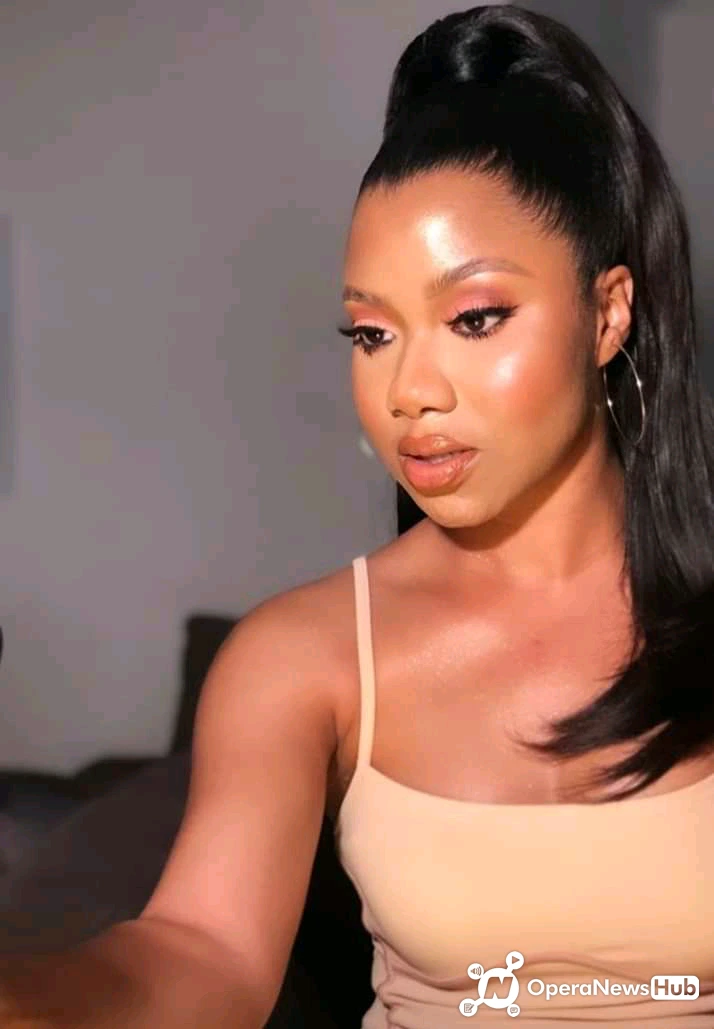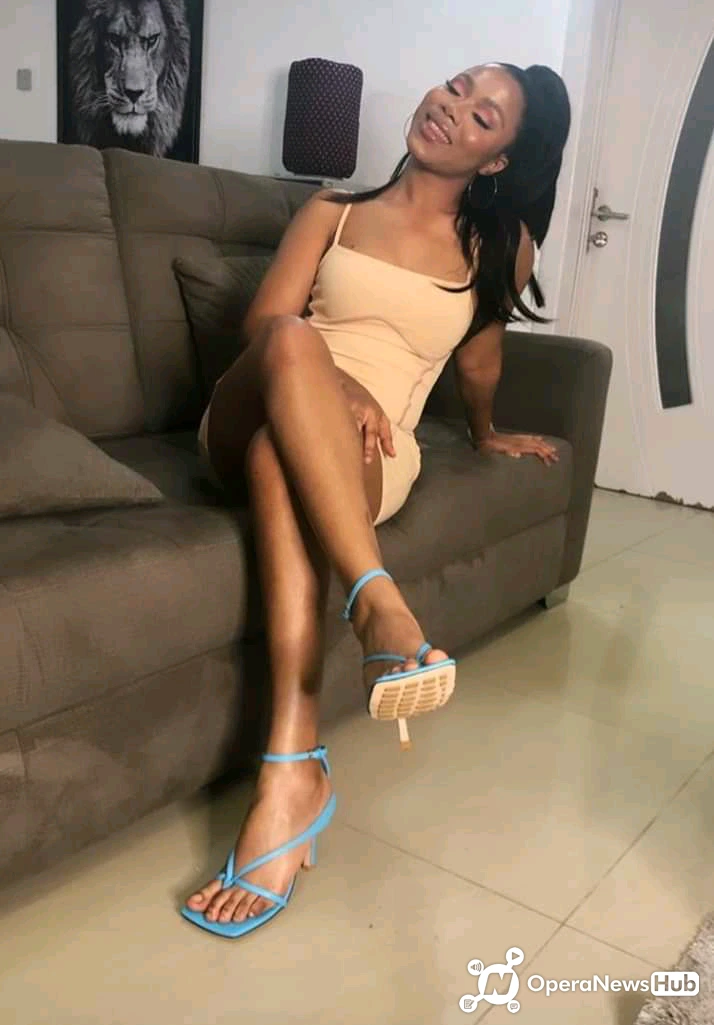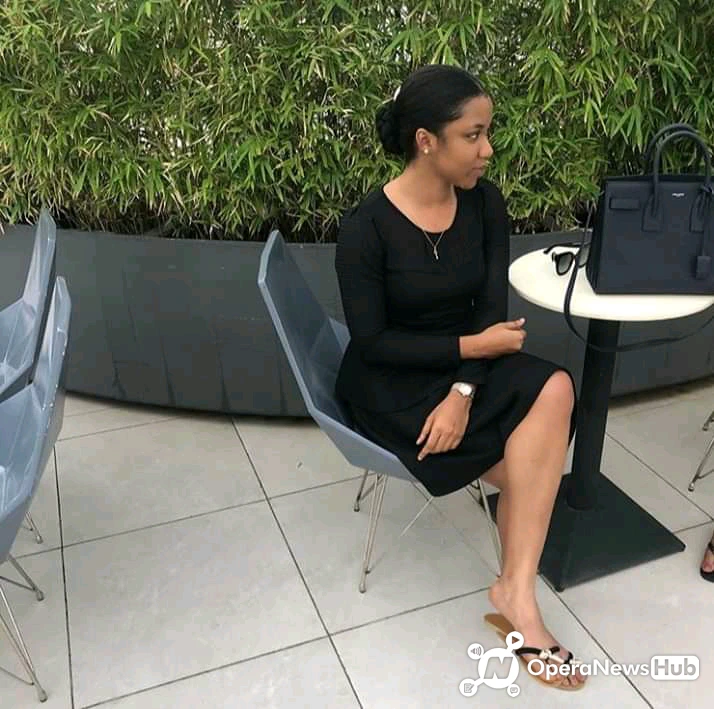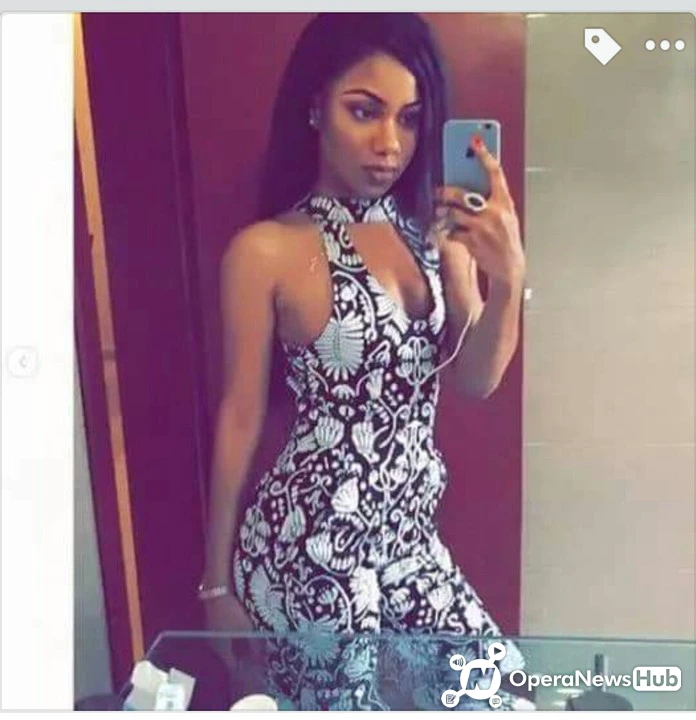 Don't she looks gorgeous!
Please follow and like us: