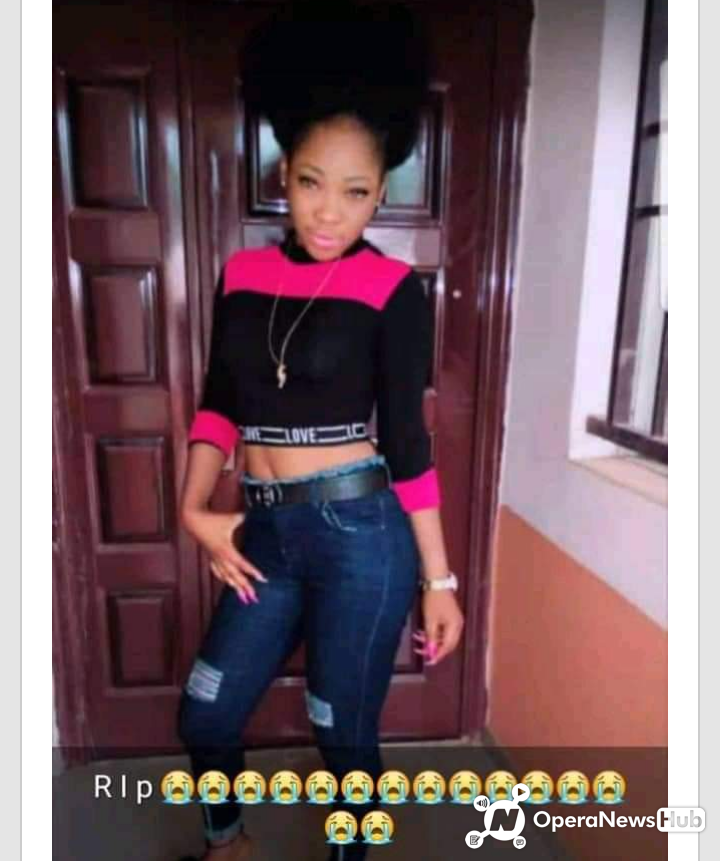 A Nigerian lady, identified as Vivian was found dead in her apartment yesterday, 15th of June, 2020.
According to Vivian's friends, the deceased was stabbed by a jealous lover about three days ago, and left in the apartment to rot. This incident happened at Summit Junction, near Government House, Asaba.
Reports gathered is that Vivian allegedly caught her lesbian lover, who was a stud (tomboy), with a man. Vivian's lover, in a bid to keep her reputation as a stud, stabbed her to death while she was asleep, covered her with a piece of cloth, and made away with some valuables. She then called Vivian's mother, telling her that her daughter Vivian had traveled.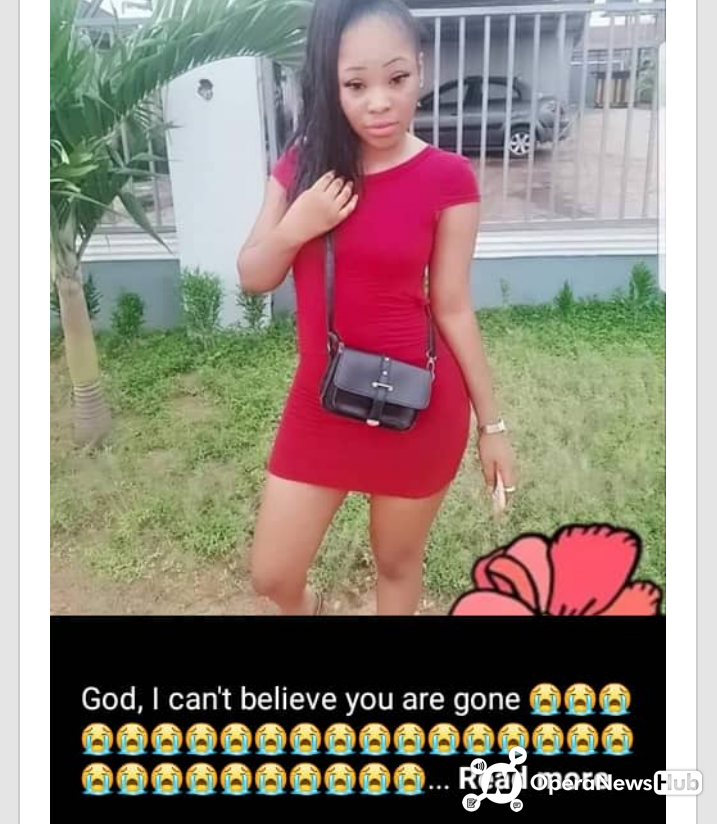 Few days after the incident, residents of the building started perceiving strange odour coming out from that apartment. Insects started gathering too. They beckoned on their landlord, with the knowledge that something was amiss.
The landlord came around, the door was broken, and an already decomposing body of Vivian was found.
It was gathered that the suspect fled to Enugu but was eventually arrested and is currently in police custody.
More investigation is still ongoing concerning the incident.
Go through some of the disturbing screenshots below: