The 52-year-old widow, Mrs. Chundung Bulus Janka, whose husband, Da Bulus Chuwang Janka, the acting Gwom Rwey of Foron District in Barkin Ladi local government area, was slaughtered in cold blood by the killers at his residence in the Rasat area of Foron, says she is haunted by the fact that she watched helplessly as the herdsmen killed her husband without mercy.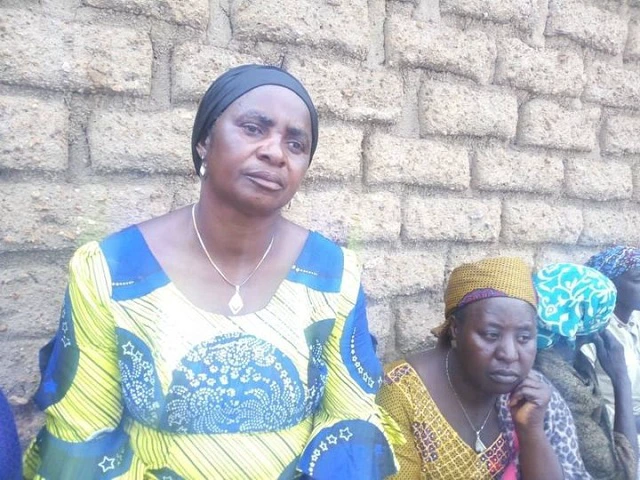 Mrs. Chundung Bulus Janka has been inconsolable since the death of her husband
Mrs. Chundung  who narrated her plight when the local government chairman paid her family a condolence visit, said the killers slaughtered her loving husband like a goat and were even making fun of him in the throes of death.
"We were watching television together at about 7:30pm on the day the killers struck," Mrs. Chundung, a mother of five began.
"There was no electricity, so we had put on our generating set, but suddenly, our generator stopped running and a call came to my husband's mobile phone.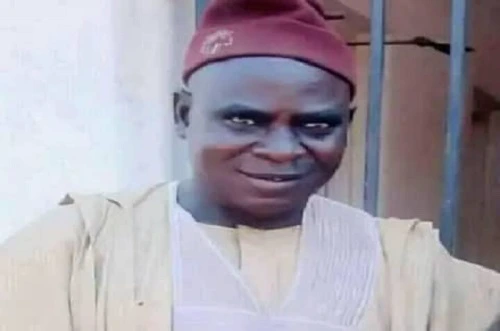 The late Monarch, Bulus Chuwang Janka
Those who know our village know that we have been experiencing weak mobile signal due to poor network coverage. So for clear reception, we often go to the back of our house to make and receive calls.
So when the call came into my husband's phone, he had to go outside to get clear reception. He had barely gone out when I heard him screaming. My older son who was around and I rushed outside to find out what made him yell.
We were shocked when we saw the herdsmen hacking him with machetes while he was on the ground screaming. I knew they were herdsmen because they were speaking in their language which I understand a bit.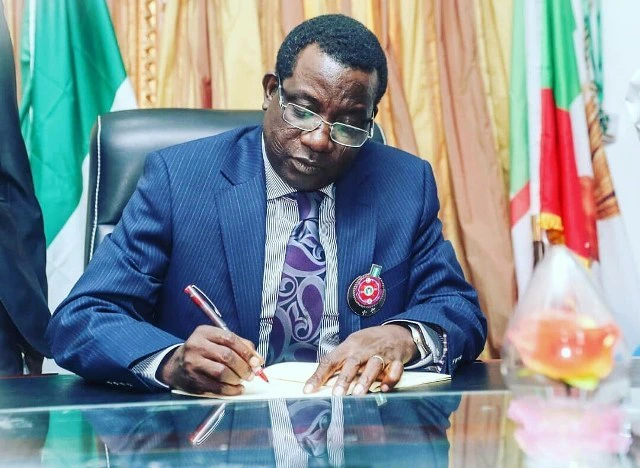 Gov. Simon Lalong of Plateau State
When they saw us, they started shooting at us, and we had to run for our lives. From my hideout, I could see them brutally chopping the life out of my husband, my friend, my confidant, my love and sole source of support; but I was helpless, because I had nothing to fight them back.
But I really felt butchered in my heart, and up to this moment, I still see their machetes dropping on him, while he yelled helplessly on the ground.
While they were slaughtering him, they were making fun of him, saying they would see how he would stop them from grazing because he was vehemently against them taking their cattle into people's lands to destroy their crops.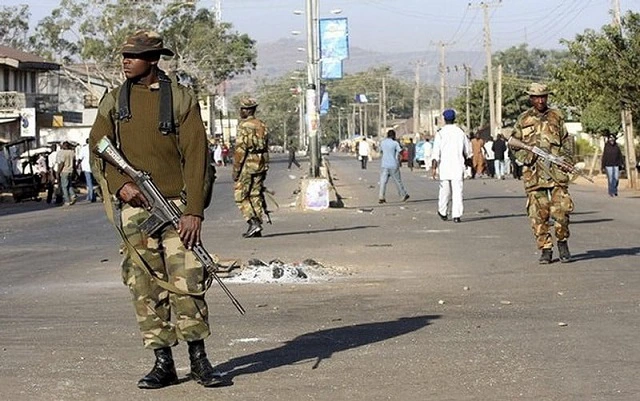 My husband was the bread winner of the family and made sure he took good care of me and our children. I don't know how life will be from now on, for me and my children. Life will never be the same again for us.
He was not just a dedicated father and husband, but a known defender of humanity, always speaking and standing for the truth and justice. He had been physically threatened several times both by herdsmen and security agents because of his stance for the truth.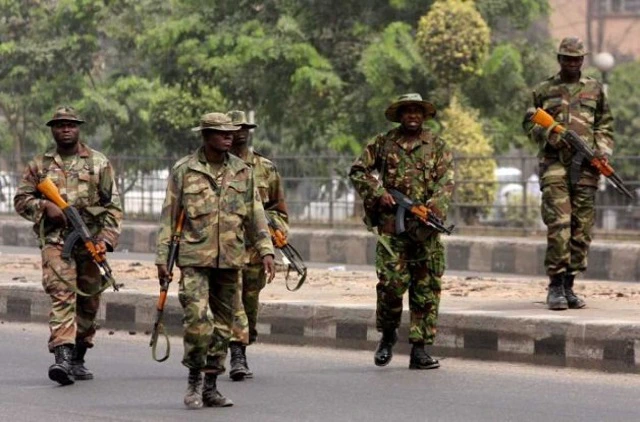 What I want the government to do is to get us justice. Those people can't just go around killing people and go scot free. Our people are not animals that they should just kill like that.
My husband was a man of peace and did not deserve to be killed in the manner they did."