Debutants Nigeria are set to face England at the Under-19 cricket World Cup, but as Janine Anthony reports from Lagos, cricket is still very much a minority sport in the West African country.
The players knelt down, praised God and some even cried after the winning runs were struck that saw Nigeria through to their first-ever cricket World Cup.
Bowler Peter Aho, who had only just turned 16, scored the crucial runs in a closely fought victory over Sierra Leone at last year's qualifying tournament in Namibia.
But there was no collective holding of breath at home among Nigeria's 200 million people as the final overs were played.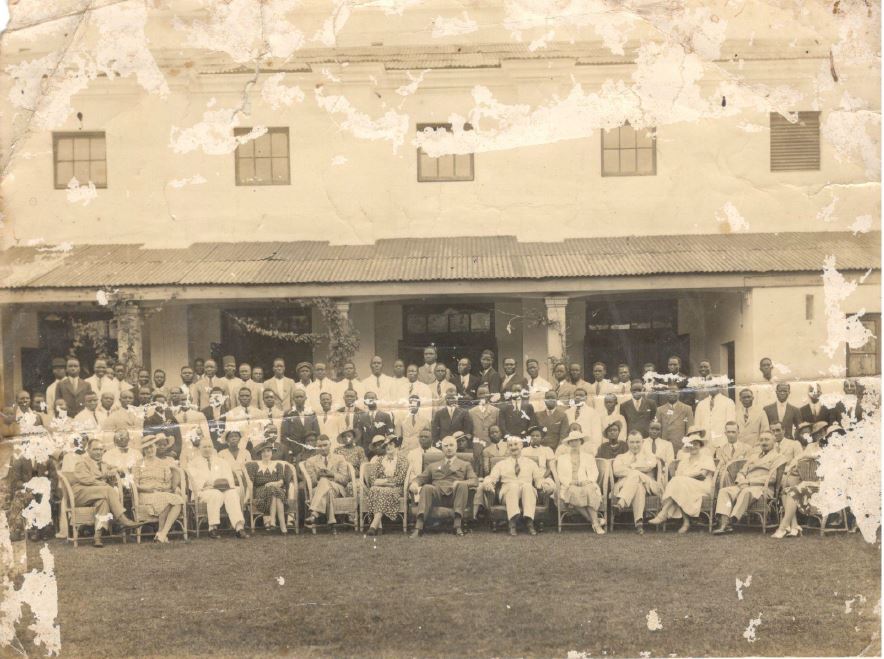 Most Nigerians do not care for cricket. In fact, only a handful of people in Africa's most populous nation – the players' families and close friends – even knew that the team, nicknamed the Junior Yellow Greens, were on the verge of making history.
But that took nothing from the emotions of those involved as the qualifying game reached its climax.
Aho's teammates stood behind the boundary looking on, hoping that the gathering rain clouds would not disrupt the game and stop Nigeria sealing victory.
One team official could not watch, he turned his back to the action.
This was not how it was supposed to be but Sierra Leone, considered a weak side, forced a middle-order batting collapse. Aho came in to bat with his side still needing 52 runs for qualification.
As he struck what would be the final ball and made his run, there was an explosion of emotion. His teammates charged forward, the official who could not watch swung around and sped off with the rest towards the batsmen.
They all embraced Aho – he had done it, they had done it, Nigeria was going to the World Cup.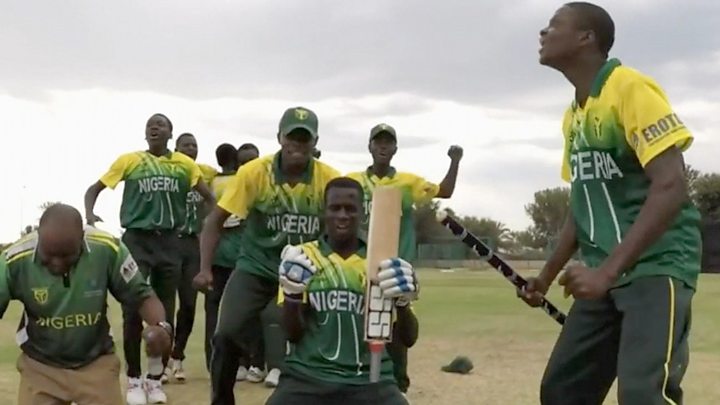 BBC