The Nigerian Police Force recently paraded some suspects at the Federal Capital Territory over various crimes. Speaking at the event, Police Public Relations Officer (PPRO) Frank Mba narrated how a victim, Binta, was deceived and handed over to kidnappers by the cousin she financially assisted with his business.
The Police also paraded the 36-year-oldsuspect, Haliru, who handed over Binta to the kidnappers.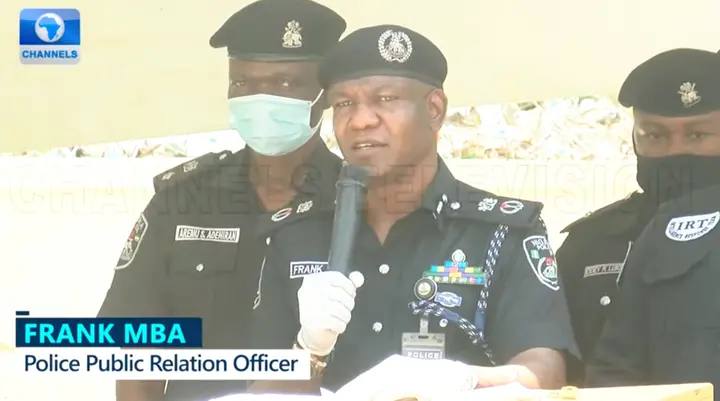 Security experts have often cautioned people to be careful of their loved ones and family members on issues concerning safety and security. Frank Mba recently offered similar advice while recently parading suspects in Abuja. The police spokesperson advised people to closely watch the people close to them and those in their communities.
Narrating Binta's story, Frank said, "Abubakar Haliru is an indigene of Zaria, and he has a cousin, Binta Muhammed. The 48-year-old Binta had a close relationship with Haliru, and she has been a pillar of support to him. Binta gave Haliru a soft loan to purchase four tricycles for his personal use. Haliru was to pay back the loan over time."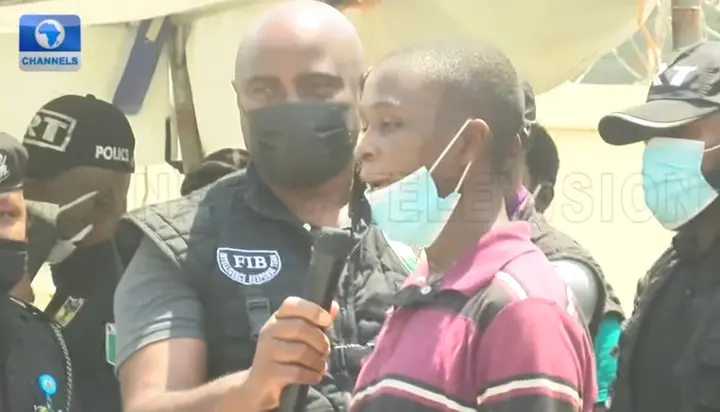 Narrating further, Frank added, "At a point, Haliru lured Binta out of Zaria to accompany him to a place where he intended to collect money. In the process, Haliru handed over Binta to a gang of kidnappers based in Galadimawa forest in Kaduna State. Having handed over Binta to this gang of kidnappers, he instructed them to make as much money as possible from the victim before killing her. Binta escaped from the Haliur's kidnappers the night she was handed over to them, but she got kidnapped by a different gang of kidnappers."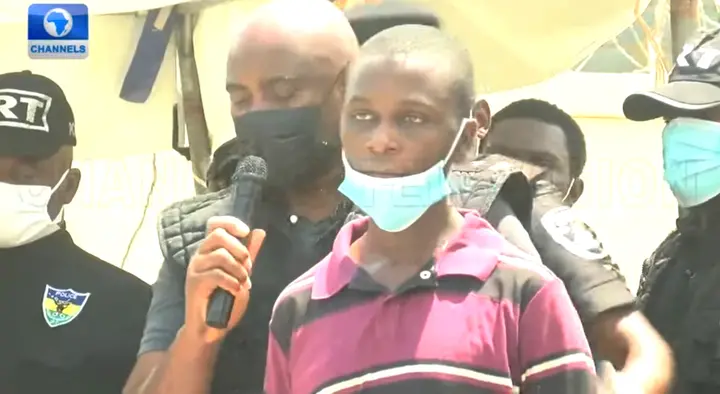 Revealing how Binta got released, Frank said, "However, the new gang of kidnappers who abducted Binta were not instructed to kill her. Binta had earlier reached out to the IRT operatives on the phone after she escaped from the first gang of kidnappers, and the IRT had taken steps that eventually led to her release from the kidnapper's den. Binta is currently receiving medical treatment."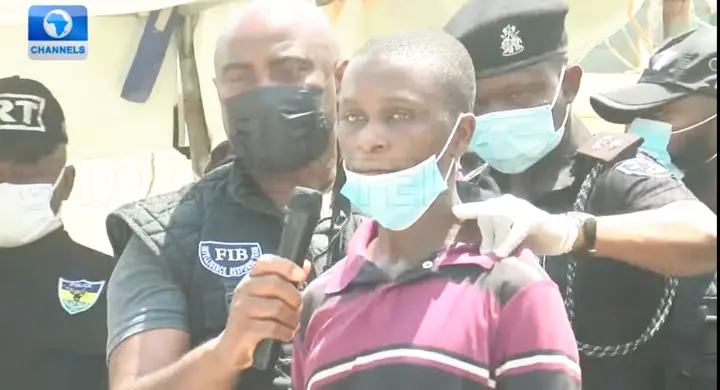 Haliru confessed at the event that he lured Binta to the kidnappers because he could not meet up with the loan repayment. He added that he had hoped to receive part of the ransom extorted from Binta.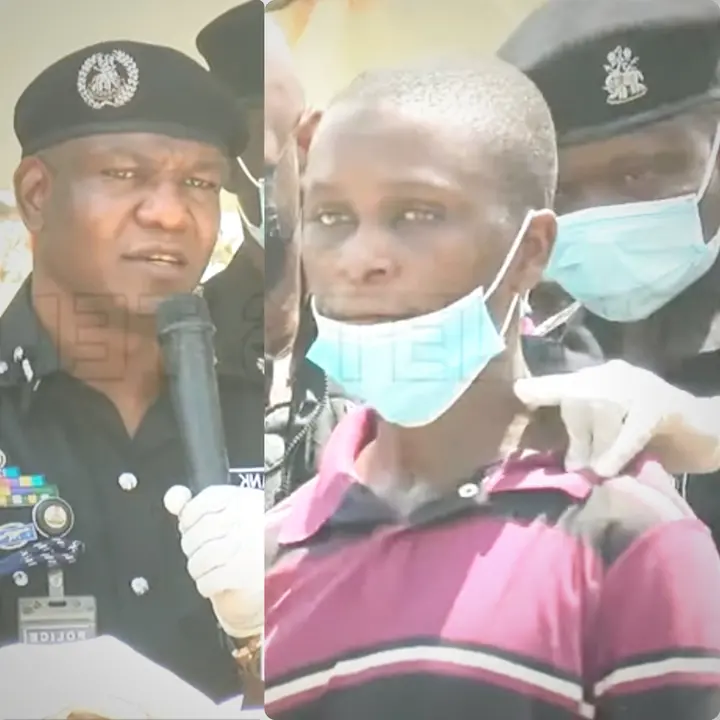 Click here to watch the parade.