Unidentified gunmen stormed a residential building in Akwa Ibom state early Wednesday morning and kidnapped a medical doctor, Dr Nsidibe Umana, while critically wounding his cousin after shooting him in the neck.
The state branch of the Nigerian Medical Association (NMA) has called on the Akwa Ibom state government and law enforcement agencies to launch an investigation and try to rescue the medical personnel who was seized after visiting his nursing wife.
It was understood that Dr Umana's captors have neither contacted his family nor asked for a ransom.
This news outlet reached out to the State police command and we were told no official complaint was yet to be made.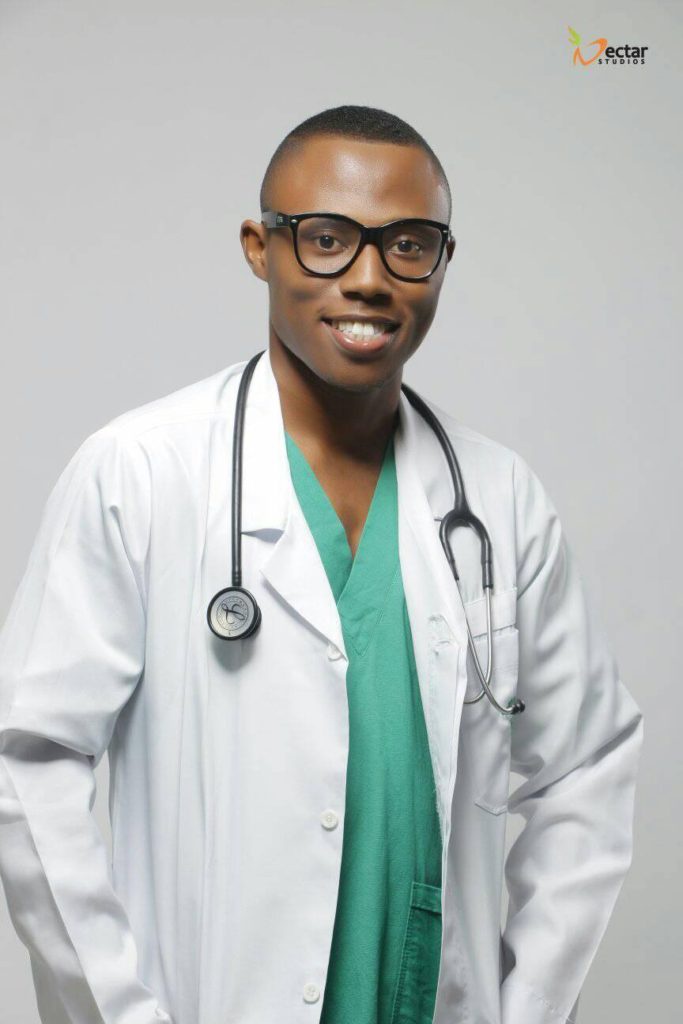 Dr Nsidibe Umana graduated from the University of Uyo in 2017.
Dr Richard Nyong who works in a private hospital in Ekparakwa, Oruk Anam local government area told FIRST REPORTS that in the early hours of today (Wednesday 15 September 2021) around 1 am, a gunshot victim was rushed to the medical facility.
After bringing the patient back to consciousness, the doctor found out that the gunshot victim is a cousin to Dr Umana.
The resuscitated patient narrated the events that led to him being shot in the neck. He told Dr Nyong that Dr Umana was kidnapped from the compound where the two were staying.
The cousin said Dr Umana was not shot but was only abducted and that his captors have yet to establish contact with the family.
The Akwa Ibom State Secretary of NMA said it is unthinkable how gunmen would be going after medical doctors who are harmless, adding that such a menace only takes place in this part of the world.