There is a newly discovered method of HIV prevention medicine which is an injected medication that is injected every two months and has been tested and prove to be effective. An interim analysis of the HIV Prevention Trials Network study has further served as evidence. This study compared "cabotegravir" which is a drug developed by ViiV Healthcare. ViiV Healthcare is a company which specializes in HIV and its majority is owned by GlaxoSmithKline, with Pfizer and Shionogi Limited as shareholders.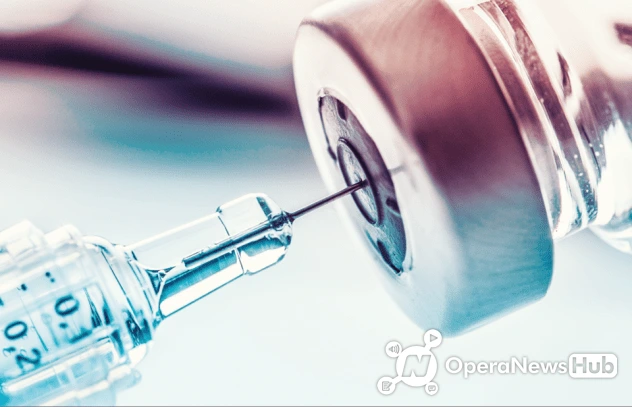 The study of this new type of prevention has primarily focused on HIV-negative men who have sex with men and transgender women who have sex with men in two parts of America which are namely North and South America. The study has further been extended to Asia and Africa. It has directly contrasted the current standard, which are used every day by HIV-negative people with the newly discovered cabotegravir treatment as it is injected every two months.From roughly 4,600 participants who took part, it was only 50 people in the trial acquired the HIV. This has indicated that cabotegravir was approximately 69% effective than daily pills at preventing HIV acquisition in this trial.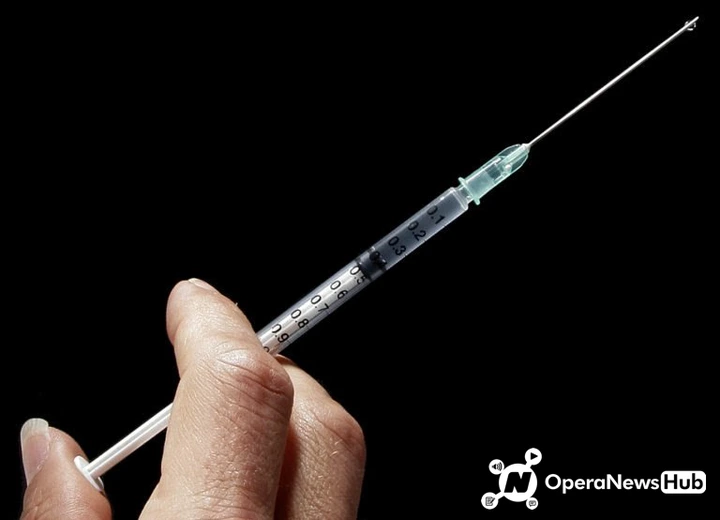 One of the trial investigators Dr Myron Cohen has said each year an estimated number of 1.7 million people are newly diagnosed with HIV. To lower that number, they believed more prevention options are needed in addition to the ones that were already available such as oral tablets for daily use. If the newly type of prevention gets approved it could play an important role in reducing HIV transmission and helping to end the HIV epidemic. Pre-exposure prophylaxis (or PrEP) are daily medicines taken to prevent HIV, more especially by people who are at a greater than usual risk of infection. PrEP has been known as one of the keys to slowing and stopping HIV transmission.
Moreover, South African remains the country that is worst affected by the HIV pandemic.
Please follow and like us: