An airman has been accused of domestic violence after he allegedly inflicted injuries on his wife following a prolonged period of abuse.
Instagram user, Chibuisi Ojukwu accused ACM Olugbode Ibrahim of abusing his wife and he shared screenshots of messages to back his claims.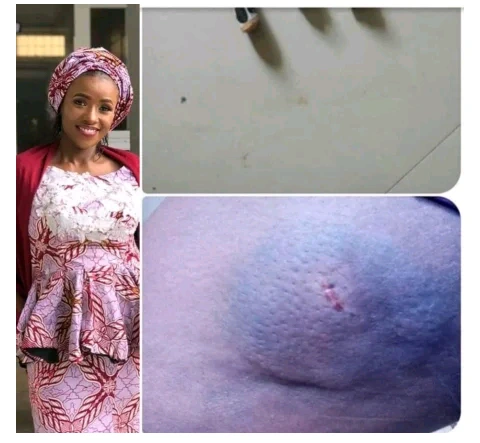 In the messages, the wife, Amina, is seen complaining about the injuries her husband inflicts on her. However, she stated that she can't leave because she doesn't have the means to take care of their kids.
A sister to the accused is also seen revealing in chats that her brother abuses his wife and their father mentioned the recent abuse to her.
Olugbode Ibrahim is a provost in the NAF base in Shasha, Lagos, and Chibuisi said he has reported him to "tons of personnel" but nothing has been done.
Chibuisi said he already had a conversation with Olugbode but he dared him to report him to the Chief of Defence Staff. He had been reported to tons of military personnel for maltreating his wife "HADIZA" but he keeps bragging about it. He have been warned by his colleagues also. This type of human is not Worthy to be called a personnel. His wife is going through hell with her husband maltreating her. Currently hadiza is breastfeedibg the 3 month old baby, And still go through a lot of beating from his husband .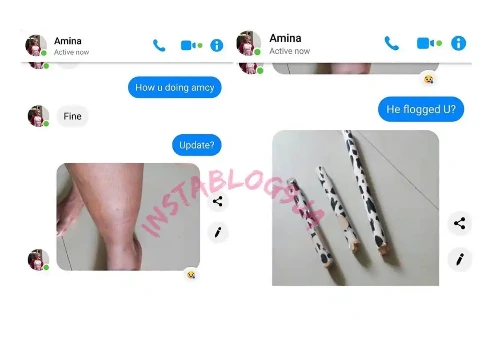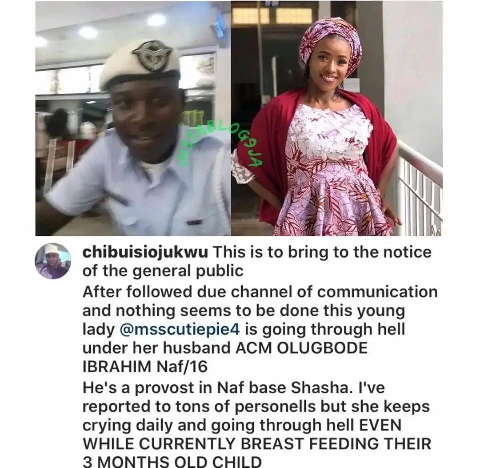 Provost Ibrahim is a disgrace to the Nigeria armed forces, yoruba land, a disgrace to his family, a disgrace to men at large and even a disgrace to the Nation and should be brought to justice.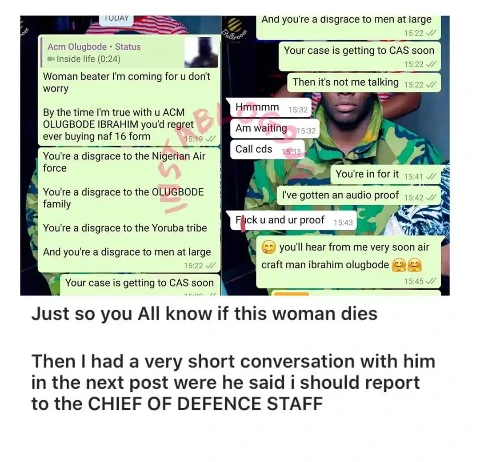 See people reactions below.. I think he should be court marshaled.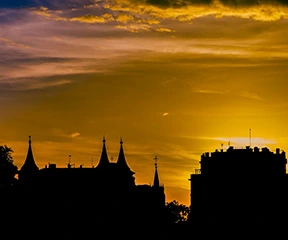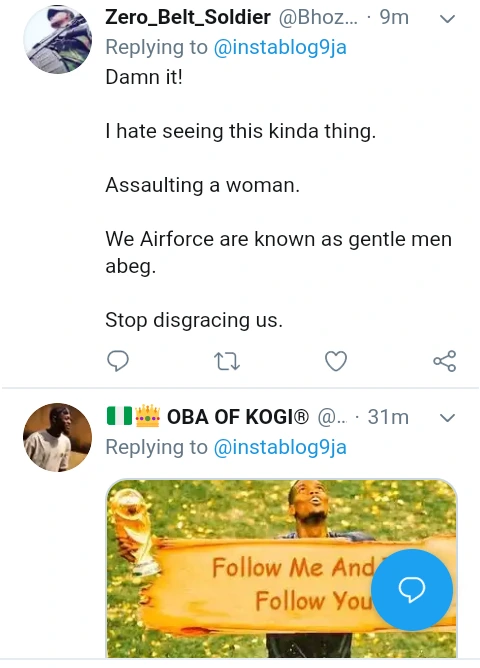 Please follow and like us: