The new season of the popular British sci-fi TV series Doctor Who has had plenty of twists and turns since it began airing on Jan. 1.
The action-packed 12th season includes Doctor Who's first female Doctor — played by Jodie Whittaker. But the new season also had a special surprise in store for fans — the first black Doctor. Not only that, it's the first black woman portrayed as the Doctor.
Martin's character — named Ruth Clayton — is first introduced as an ordinary tour guide in Gloucester, England. But when it's revealed that the Doctor's famous blue Tardis is found buried under Clayton's lighthouse childhood home, Clayton may not be so ordinary after all.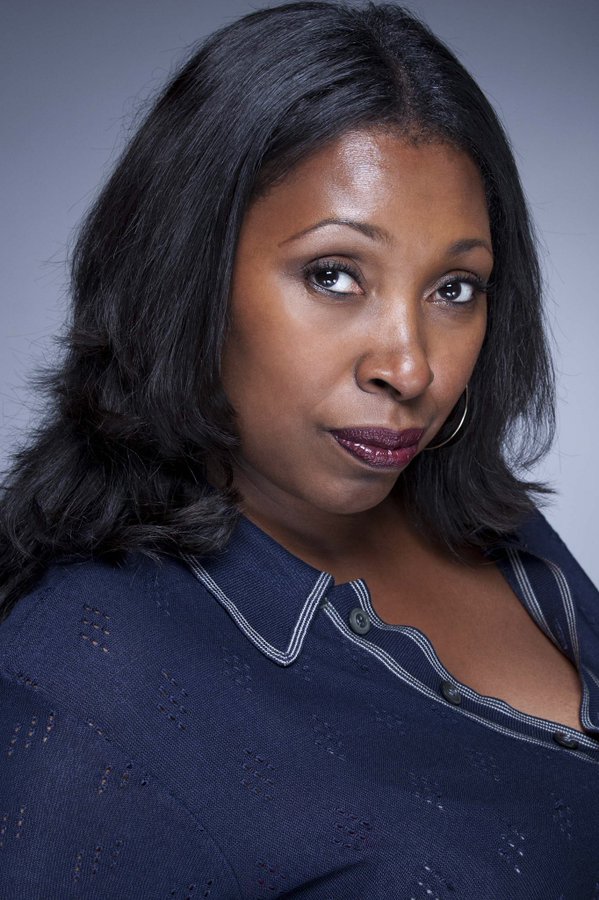 "You're in my future, not the other way around," Clayton says to Whittaker's Doctor character when they meet face to face. 
The new episode didn't reveal much more information about Ruth other than that exciting moment between the Doctor's past and present selves.
We still don't know where and when the black female Doctor came from or why the two Doctors don't recognize each other.
But needless to say, fans were thrilled with the surprise, and showed their love on social media.
"Thank you for finally giving a Black nerd and other black nerdy adults and kids a Doctor who looks like us," a fan tweeted on Sunday. "You really don't know how monumental this was and how much it made me cry. Please don't let her be the only one ever."
"We have a black Dr. Who," another fan tweeted. "This is not a drill. We have a black, female Dr. Who!"
"Jo Martin as the Doctor!!," a fan tweeted. "Which incarnation exactly remains to be seen, and if she's even a canonical Doctor at all. All we know is she's the first black Doctor and in mere minutes she has owned the part!"
CNet