Didier Drogba has been named France Football's new ambassador for the Ballon d'Or.
The Ivory coast international was a star at Chelsea on the pitch, but is also well known for his work off the pitch, in his own home country and all round the world.
france football✔@francefootball · 2h
The 2019 #ballondor Press Conference is about to begin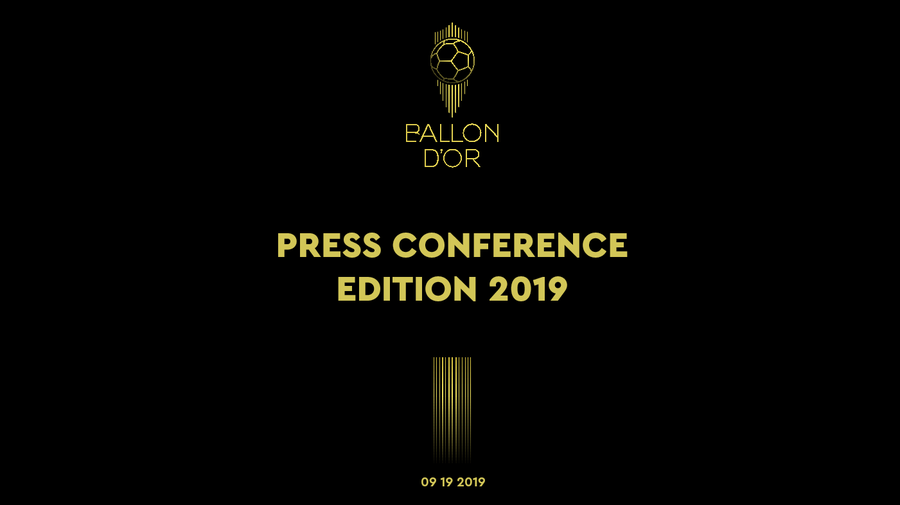 We are delighted to introduce our new Ballon d'Or Ambassador and former Ivory Coast international : @DidierDrogba #ballondor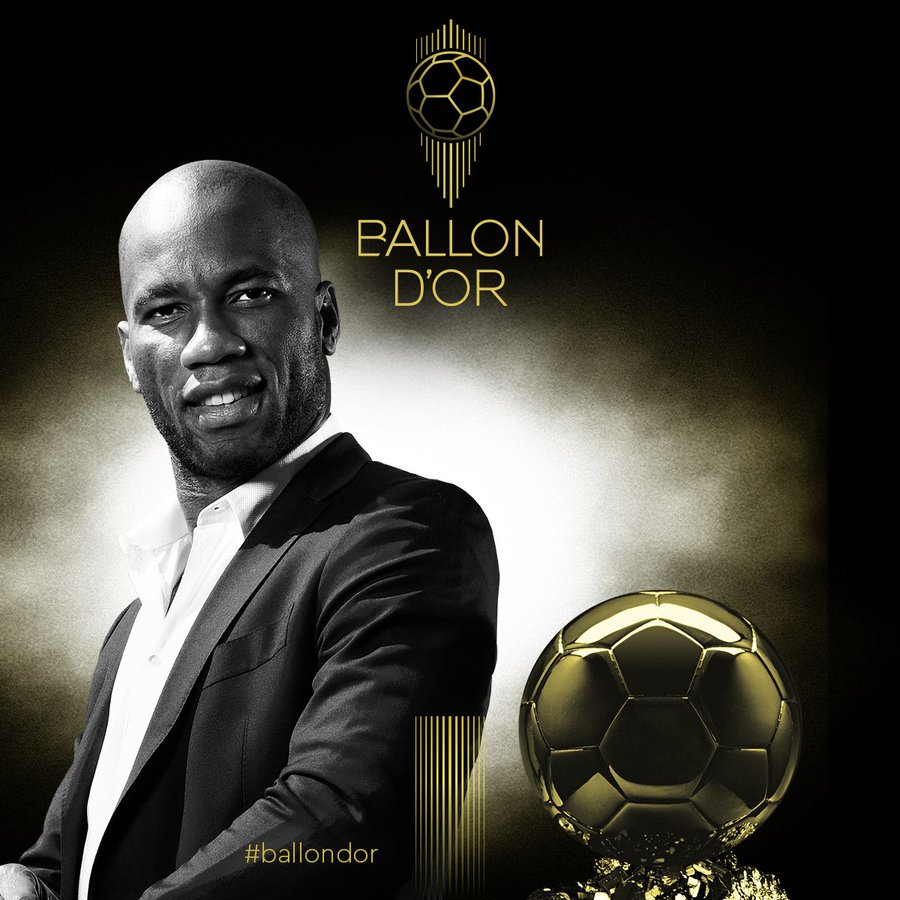 Given what a charming man he is it's no surprise to see him chosen as an ambassador for such a prestigious award. He will be the perfect man to lead the legendary individual award into a new era.
Drogba never won the award himself, but he must have come close in those first years under Jose Mourinho, where his teammate Frank Lampard ended up finishing second.
Now he steps up to prepare to hand over awards to the next generation. Let's hope it's a player from Stamford Bridge he finds himself passing a trophy to in the next few years!
If Frank can do it as a player, why not one of his players now he's a manager?
Please follow and like us: