Bishop David Oyedepo, the founder and Presiding Bishop of Winners Chapel, has explained why he collected back something he once gave to a beggar.
He disclosed this while ministering during the first Sunday Covenant Day of Favour Service held on the 26th of September 2021 at the headquarters of his church, Faith Tabernacle in Ota, Ogun State.
Oyedepo while speaking on the the topic: Understanding Partways To Godliness, said pride comes before fall. He stated that people don't have to be anything to be proud.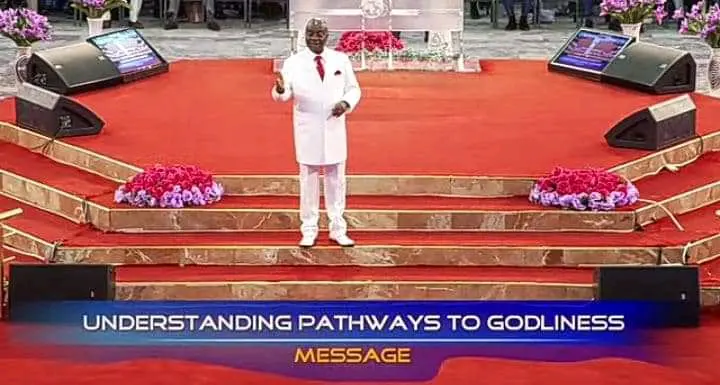 He revealed that there are people that are spiritually proud and others who are are financially proud. Quoting from James 4:6, Oyedepo said God hates people who are proud.
He explained that there are proud beggars. He disclosed that such beggars look down on those gives them something that they feel is too small. He narrated how he once gave a someone money but the person complained that it was not enough so he collected his money back.
"There are many proud beggars. You give them something and they look down on you. He didn't have anything but there is pride inside him. I gave someone something one time like that and he said it was not enough. I said, "he should bring it." He gave it to me, I said, "thank you." God resists the proud. I don't owe you a thing, I just extended a heart of love today you and you rejected it. Anybody can reject it." he said.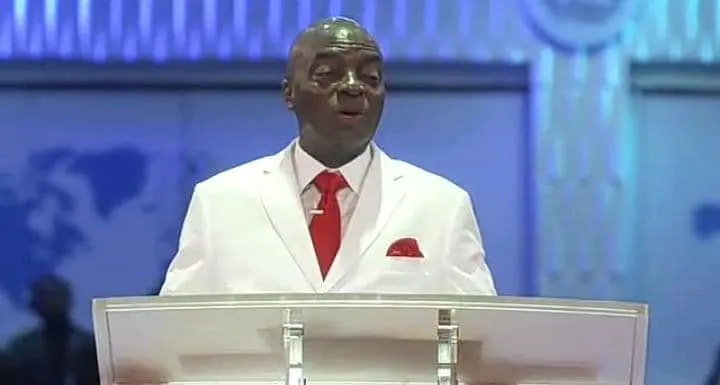 He warned his church members against pride. He told them to beware of it because it destroys. The video of the message was posted on the Church's YouTube channel. On Sunday. Watch the video here.