Nigeria Wrestler, Odunayo Adekuoroye, defeated India's Anshu Anshu, 10-0 via superiority to claim gold in the women's 57kg at the 2020 Matteo Pellicone Ranking Series tournament in Rome.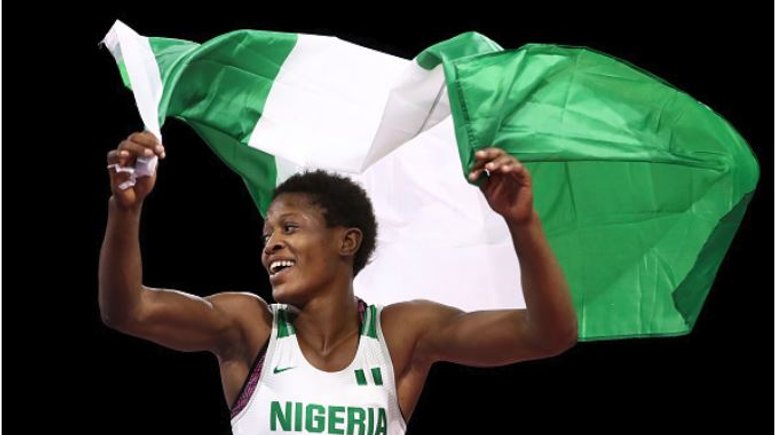 To reach the final of the competition, Adekuoroye, defeated America's Allison Ragan 10-3.
The tournament serves as a preparatory programme to put the wrestlers in good shape ahead of the all-important 2020 African Championships in Algeria from February 4 to 9 as well as the Africa/Oceania Olympic qualifier in El Jadida, Morocco, which will take place in March.
Adekuoroye is the only Nigerian wrestler to have secured a berth at the Tokyo Games, with Blessing Oborududu, missing out by whiskers at the 2019 World Championships in Nur Sultan, Kazakhstan.
She will be hoping to do better than the round of 16 place finish she had at the 2016 Olympics in Brazil, where she lost 8-1 to Finland's Petra Olli in the women's 58kg event.