Below are more amazing Photos Of Beautiful Miss. Ifedioku The Abia State Girl That Has Got People Talking and tweeting.
Beauty is said to be in the eyes of the beholder, it is incontestable that the attributes that marks a human being beautiful are universally acknowledged such as the aesthetics of the physique, the proportionality of the statistical endowments that make up the complete persona of the subject matter and the intellect and show of wisdom of the person being spoken of. A reporter stated rightly that "this beautiful damsel is seen by many because she's a goddess." We in TNIN agree.
This beautiful youngster who has got every one taking and pouring encomiums on her is identified as Ifedioku, and she is from the East and you know what that means! The East is the centre of excellence and originality. Added to this basic fact is that she is from from God's Own State of Abia. Can you beat that?
With well over 3000 comments, 3267 retweets and 43.4k likes on the posted photo which has got some many people applauding her panache and inclination for being her natural self, there is little doubt that even without the banality of Beauty Queen's contests, that she has become the cynosure of all eyes and her universal appeal makes her unique.
Said to be a participant of the Purple Hibiscus Creative Writing Workshop, incidentally Miss. Ifedioku is a creative writer and according to impeccable account rendered by a reporter, When she isn't writing, she is thinking up new flavors for ice cream. She is still waiting for her admission letter from Hogwarts, the report goes.
Hear the reporter who filed a report on her: "The beautiful damsel said she wants to make people laugh when she grows up.
This beautiful damsel took to her Twitter account page @Ifedioku to share a photo of her without make up, or earrings, she rocked a very simple nice black gown and still looks really beautiful that people can't resist her beauty, because she is specially made."
Enjoy your weekend whilst you savour the amazing but unedited photos of original beautiful girl before you.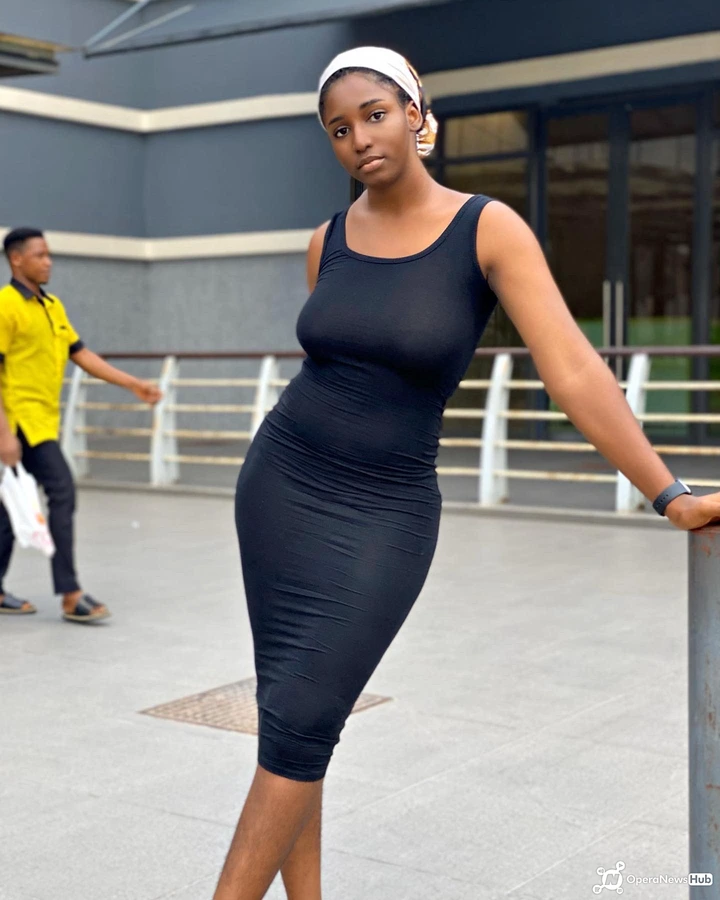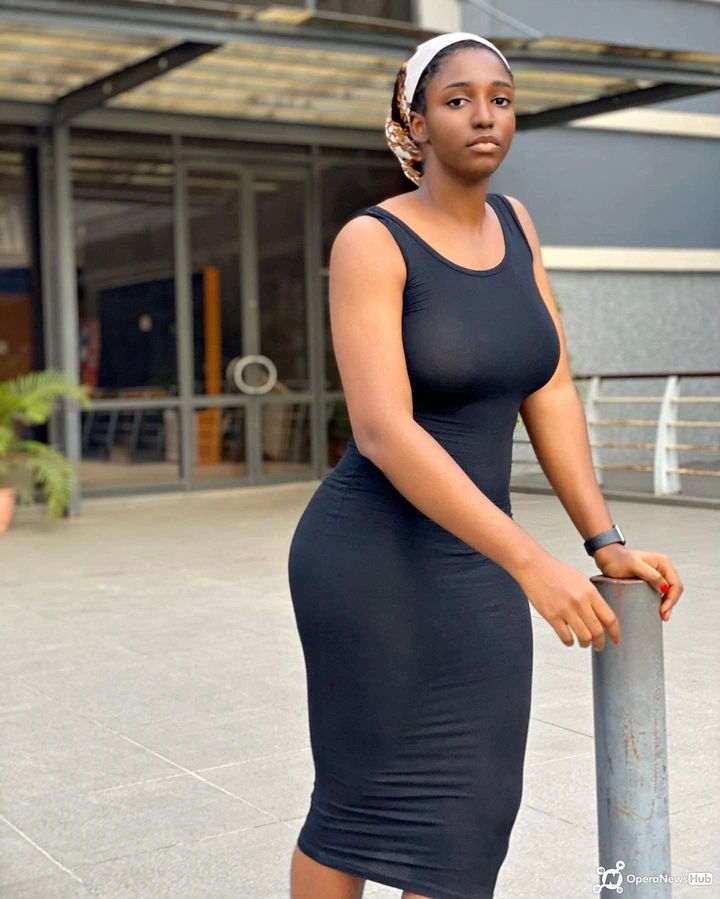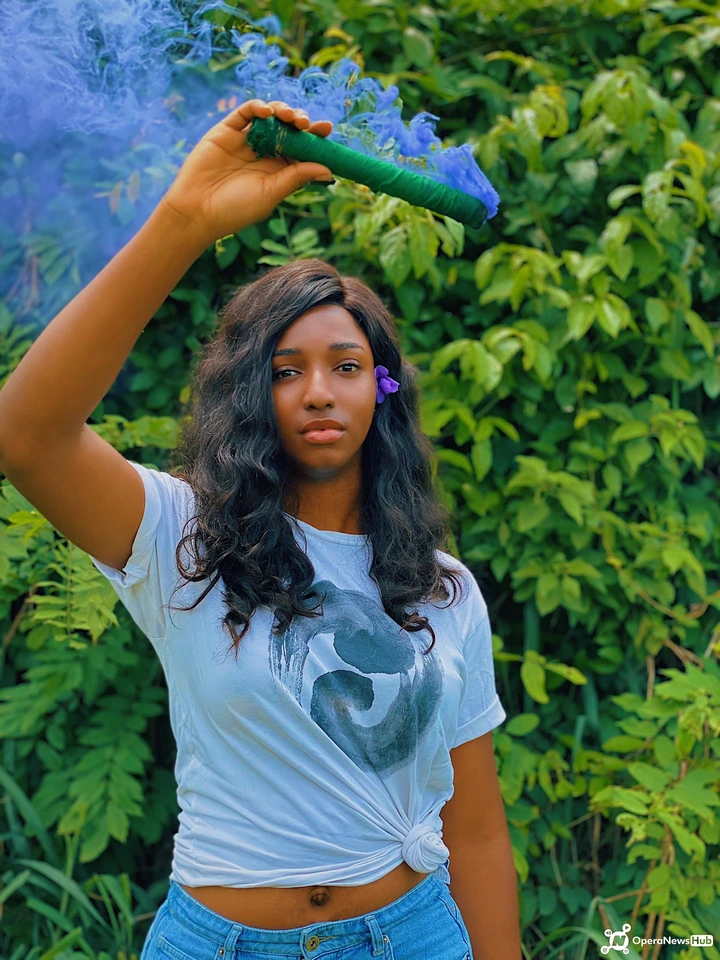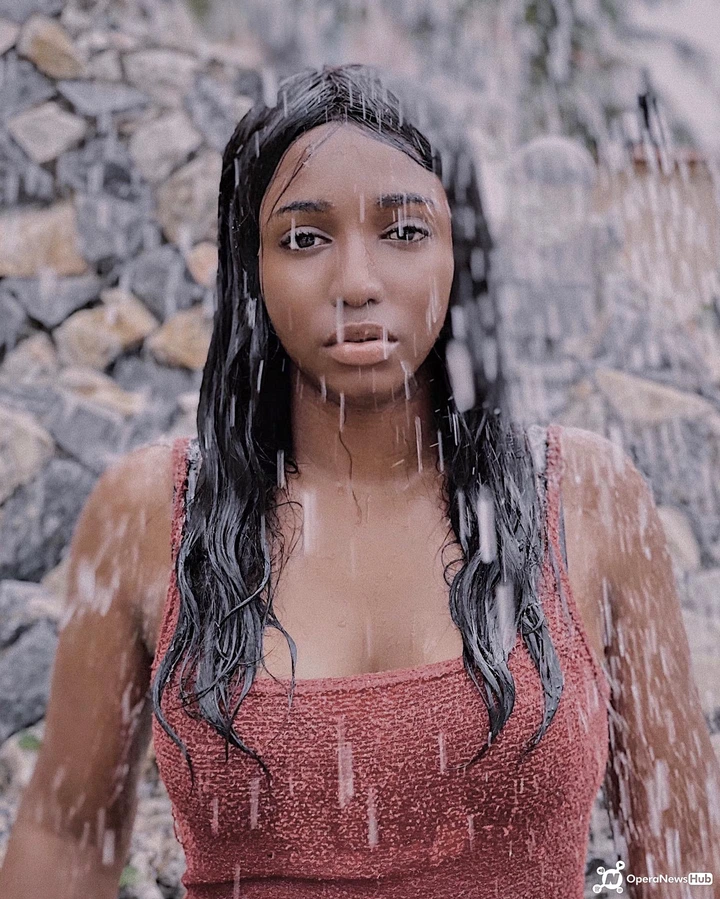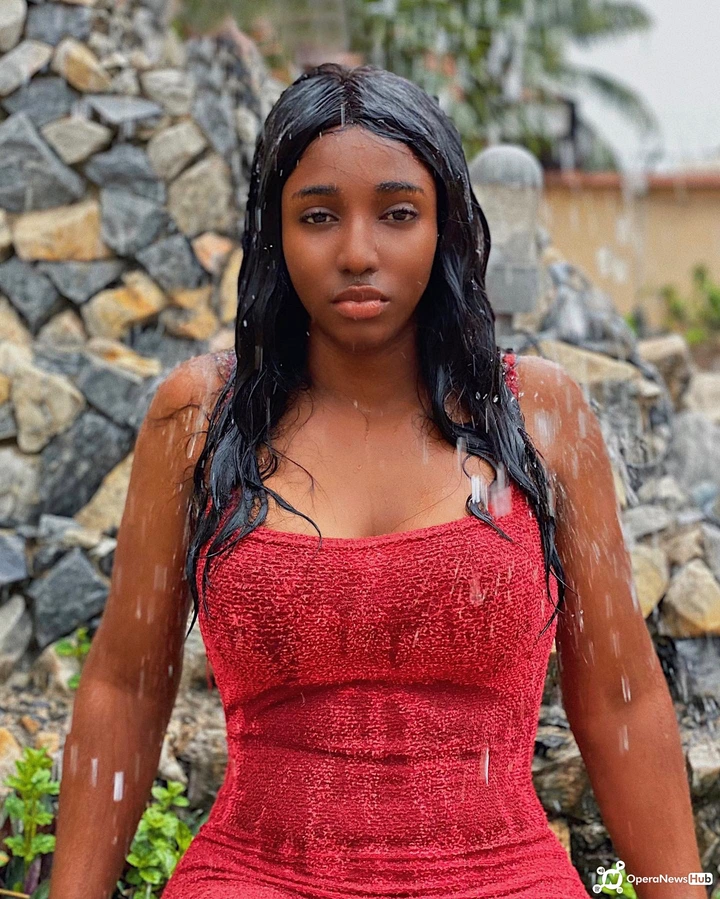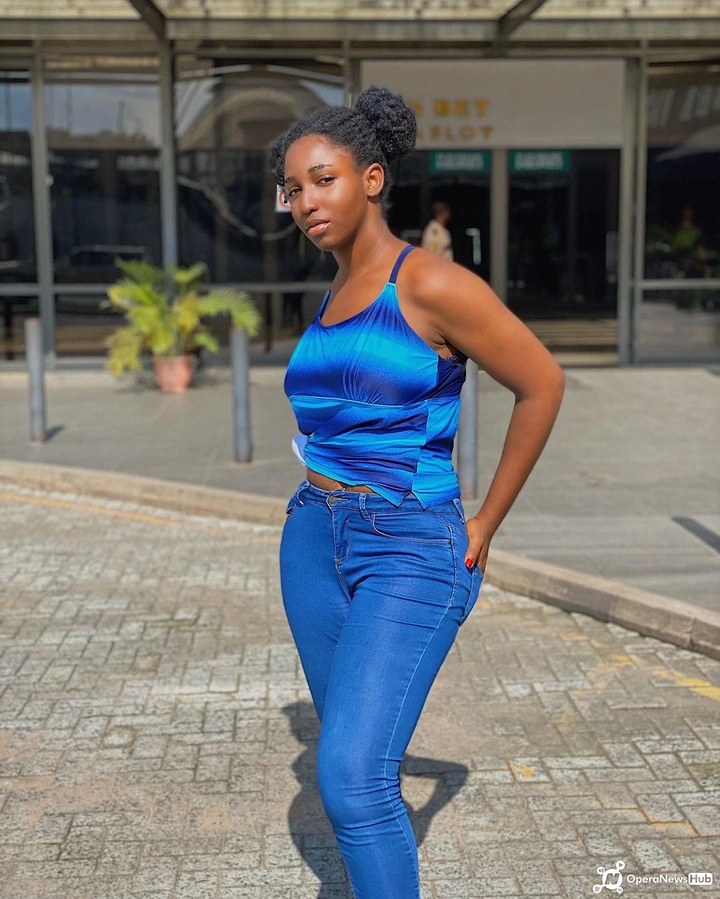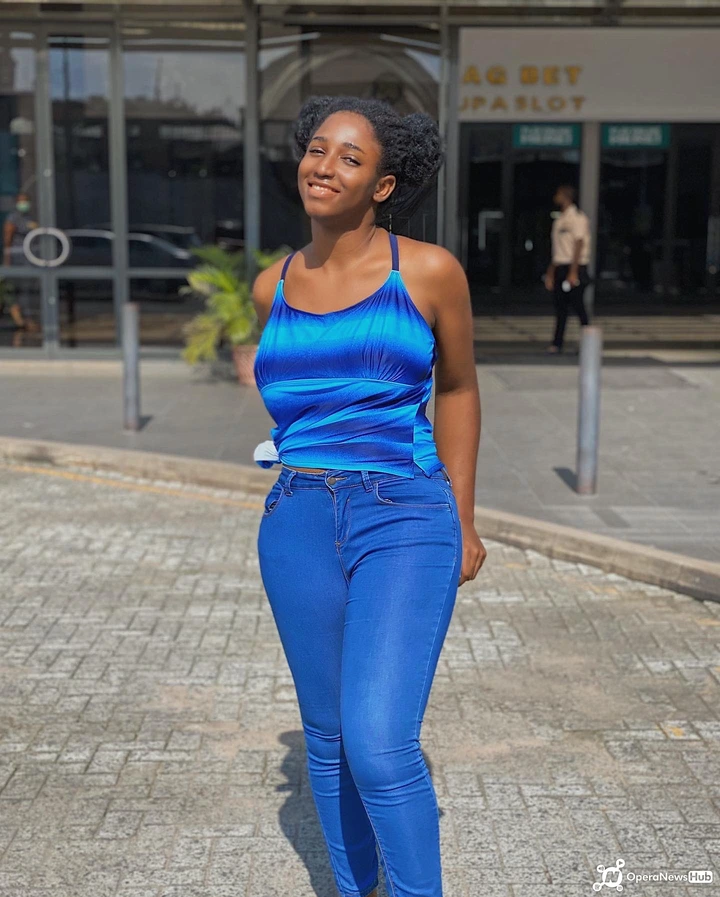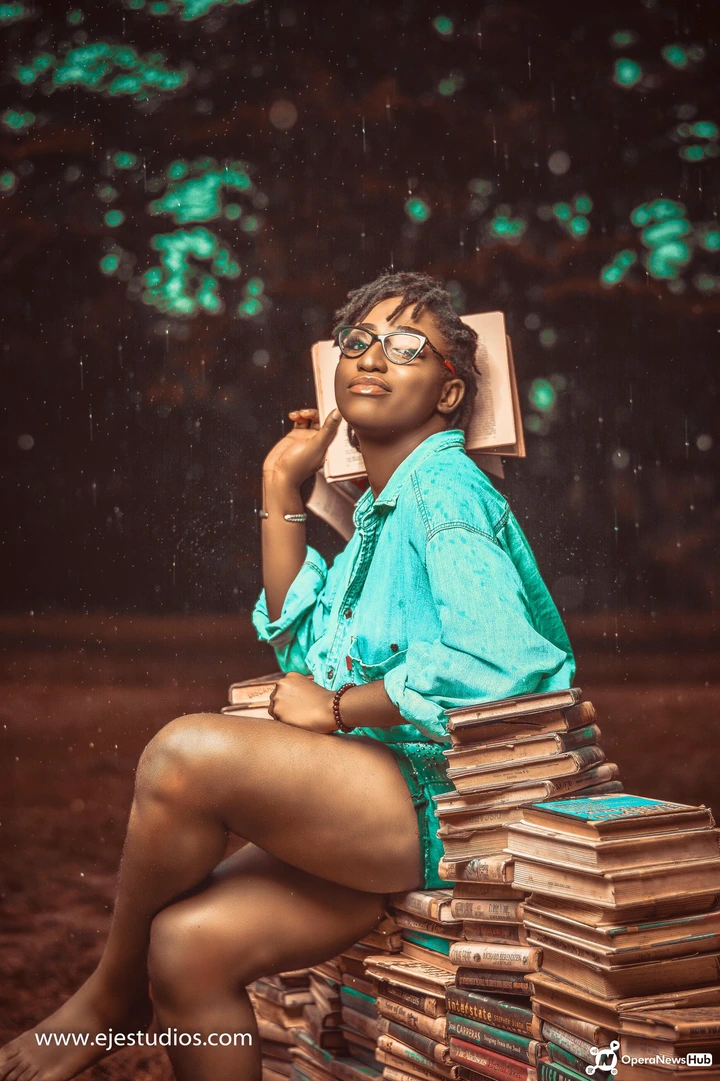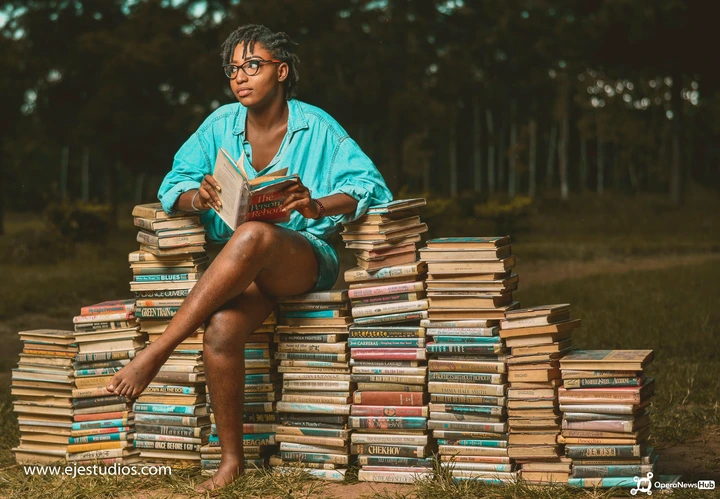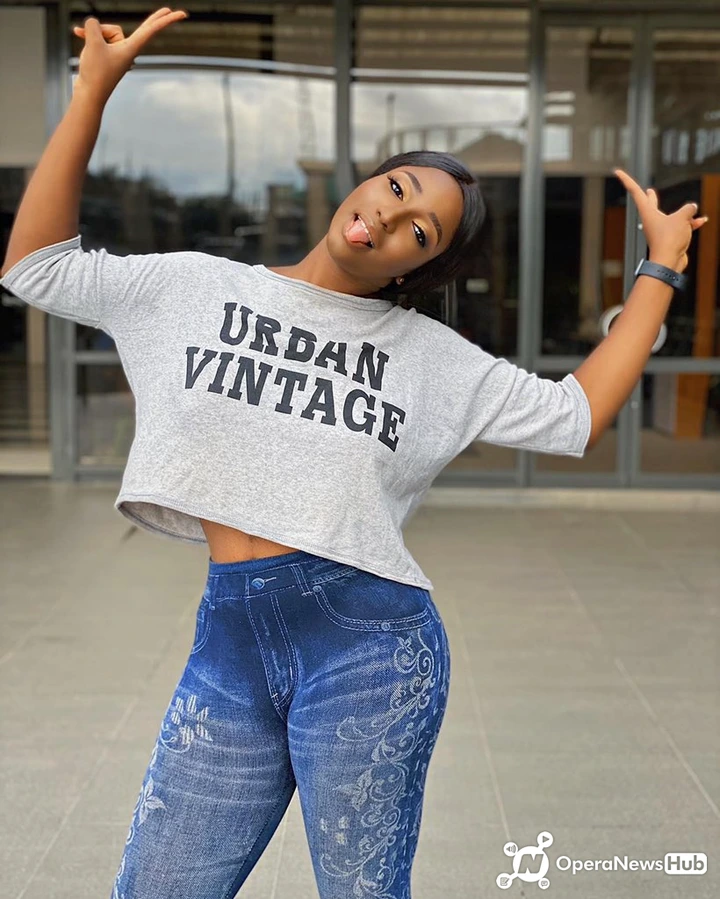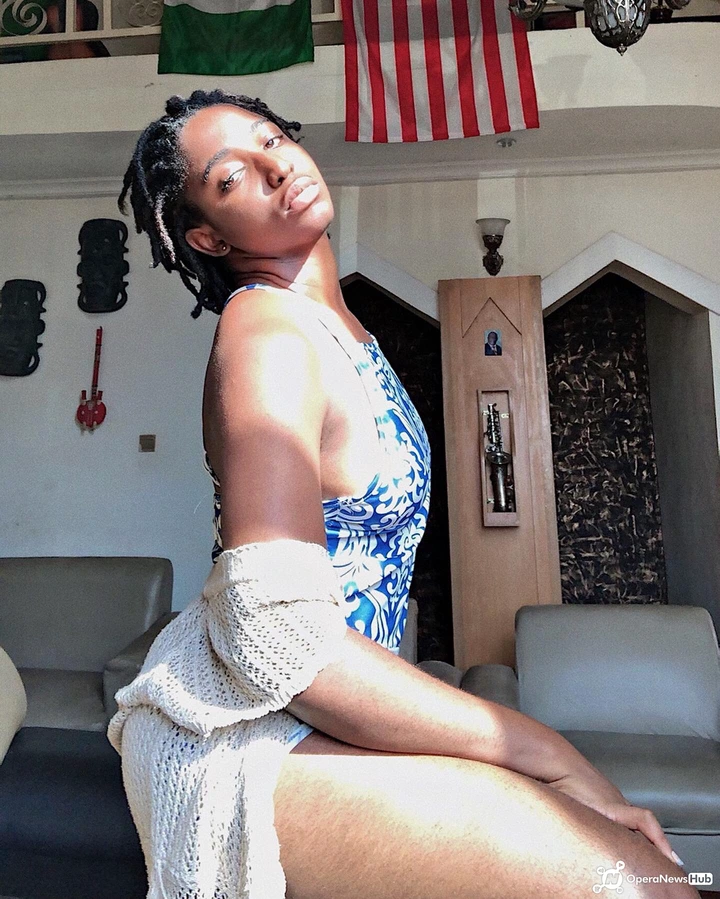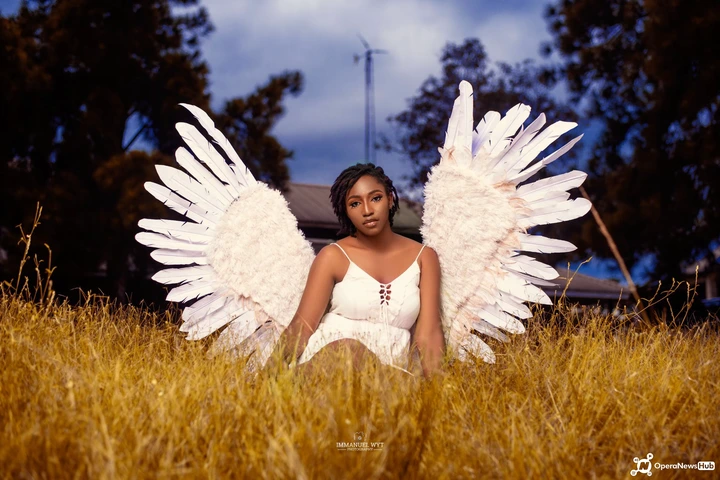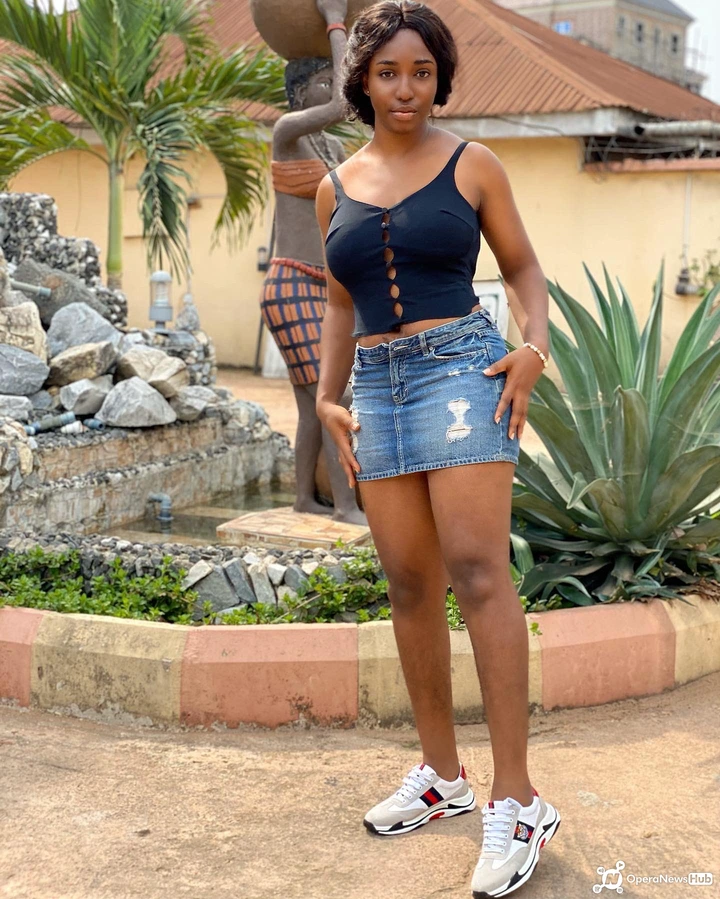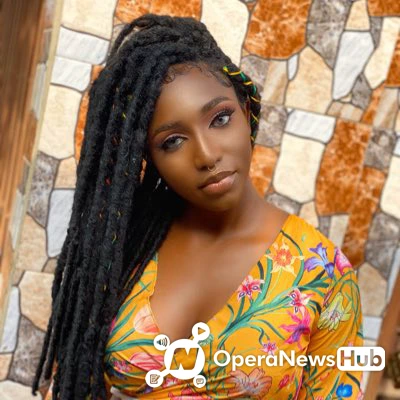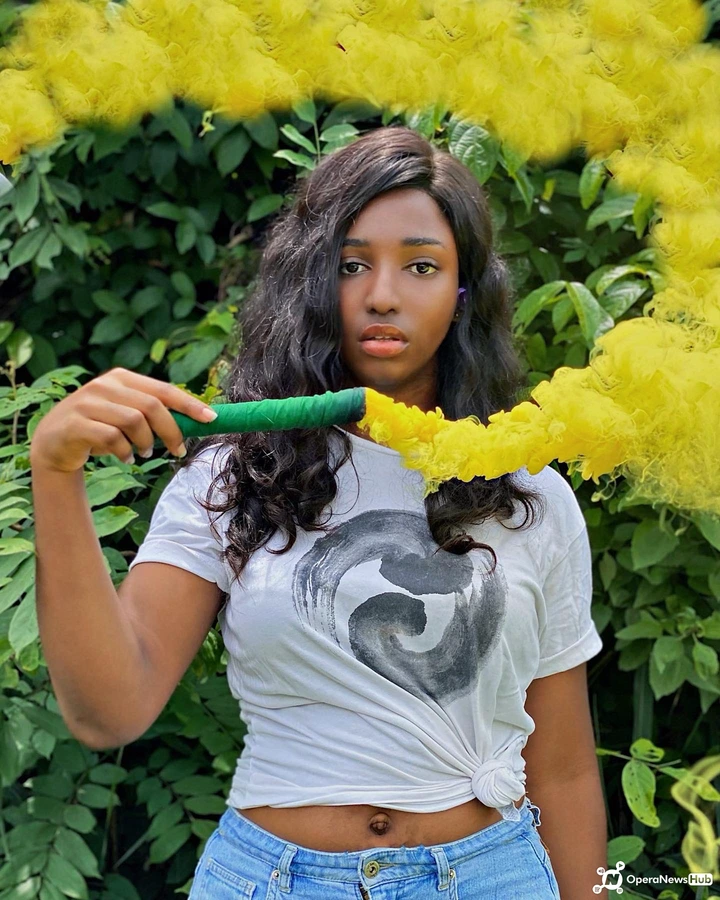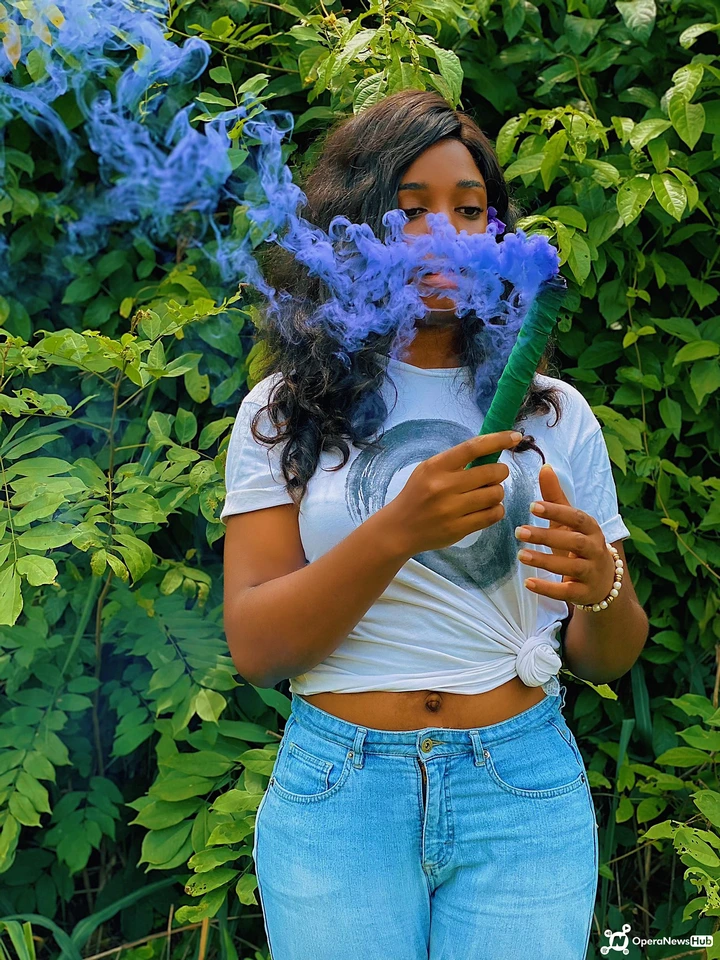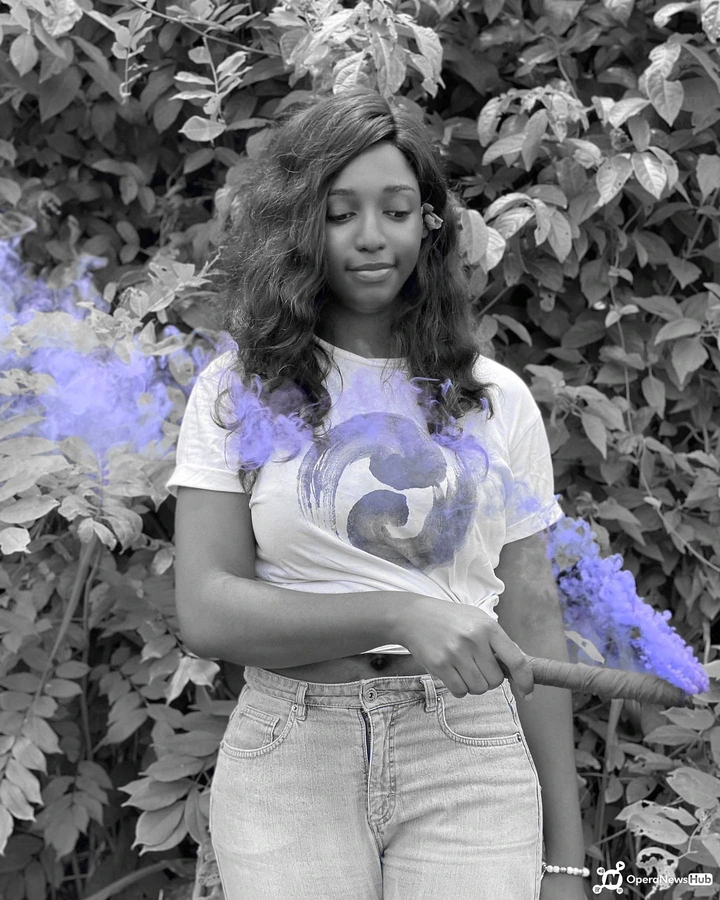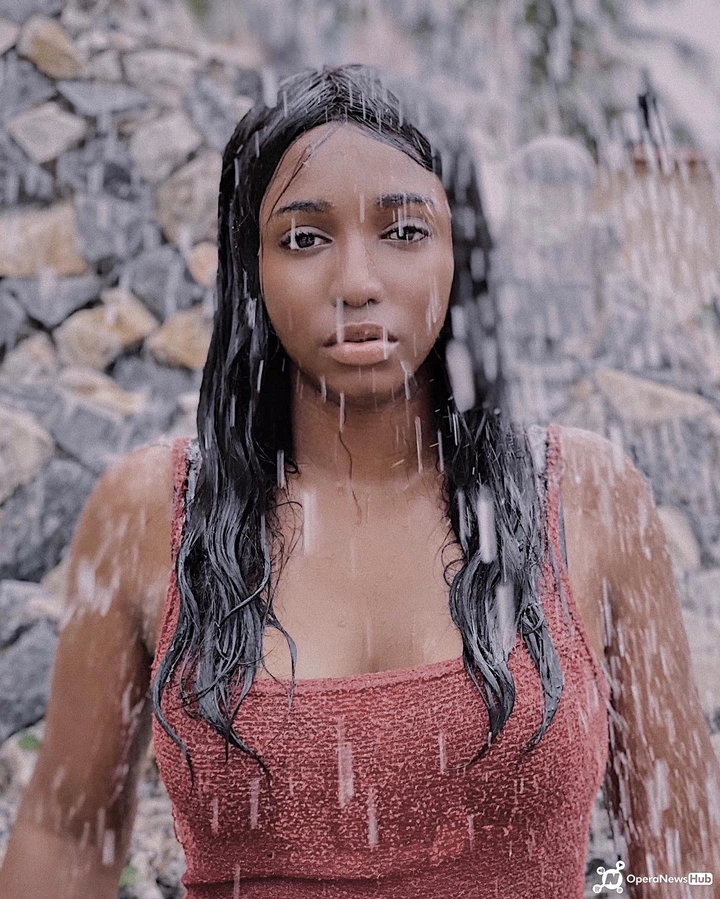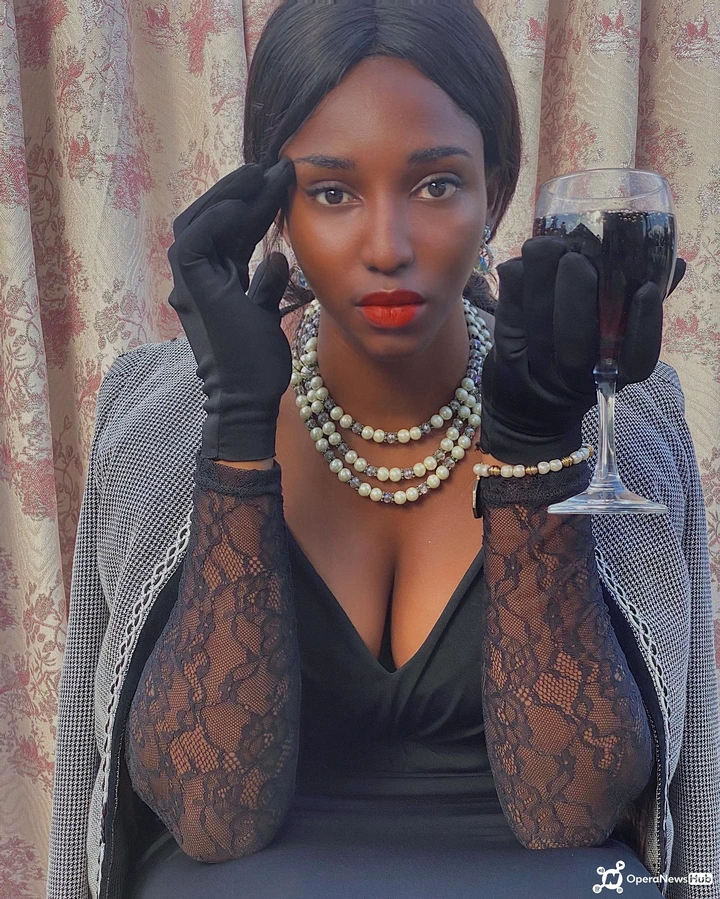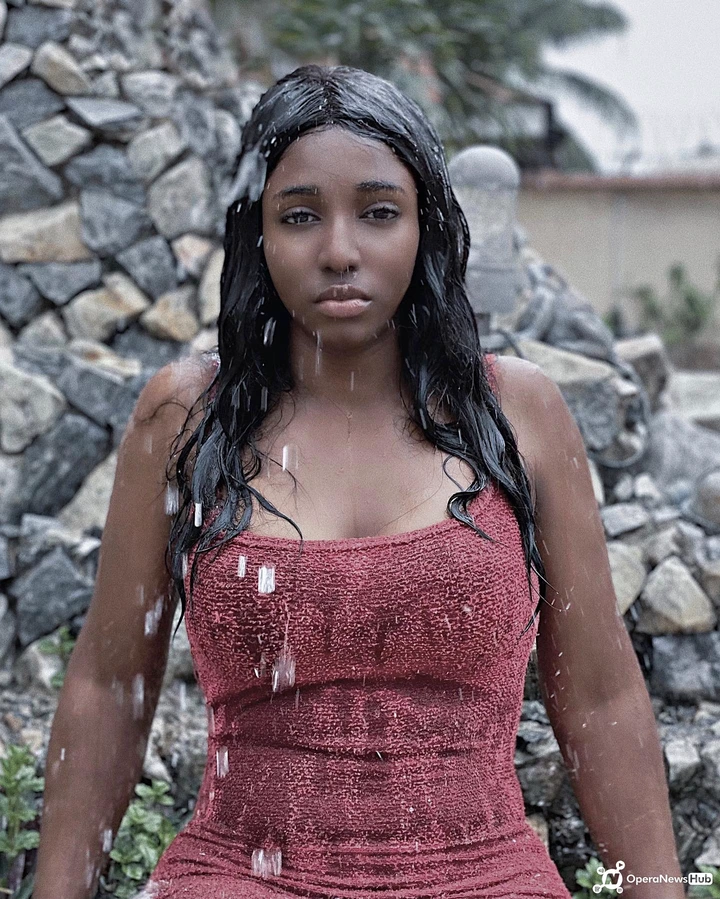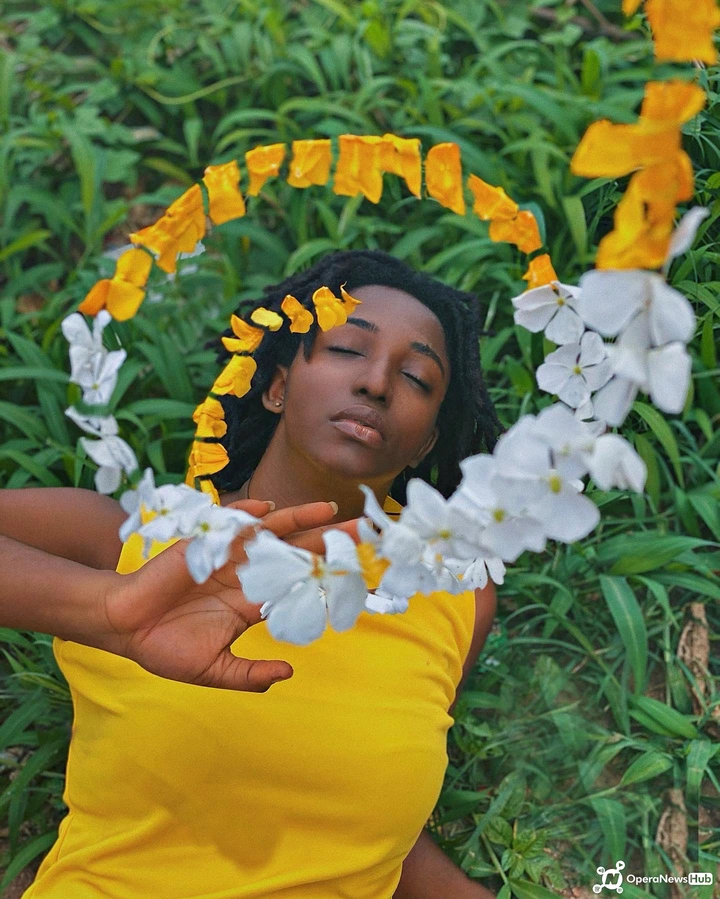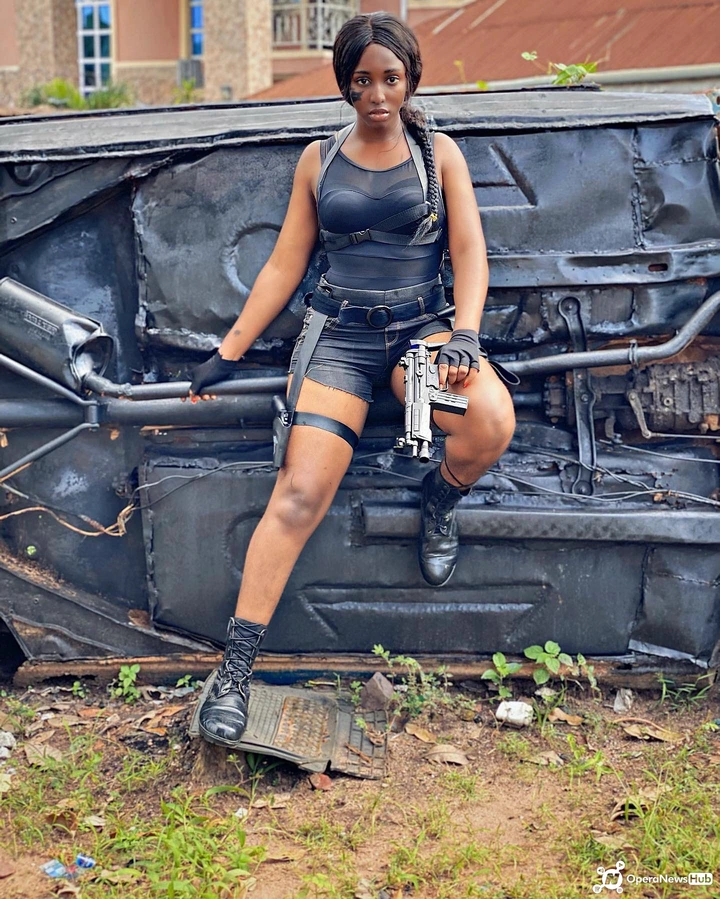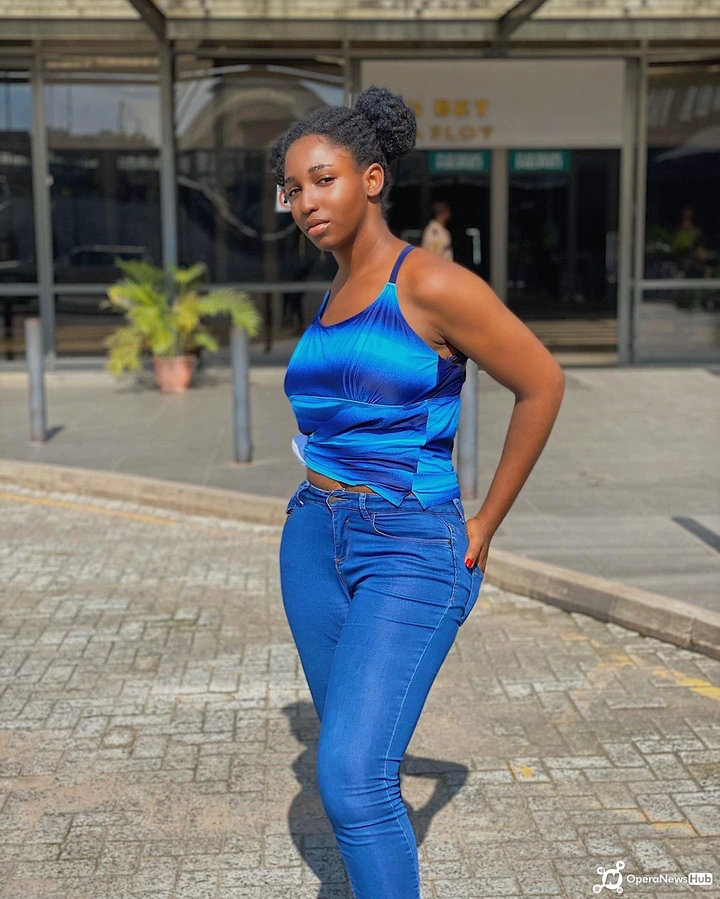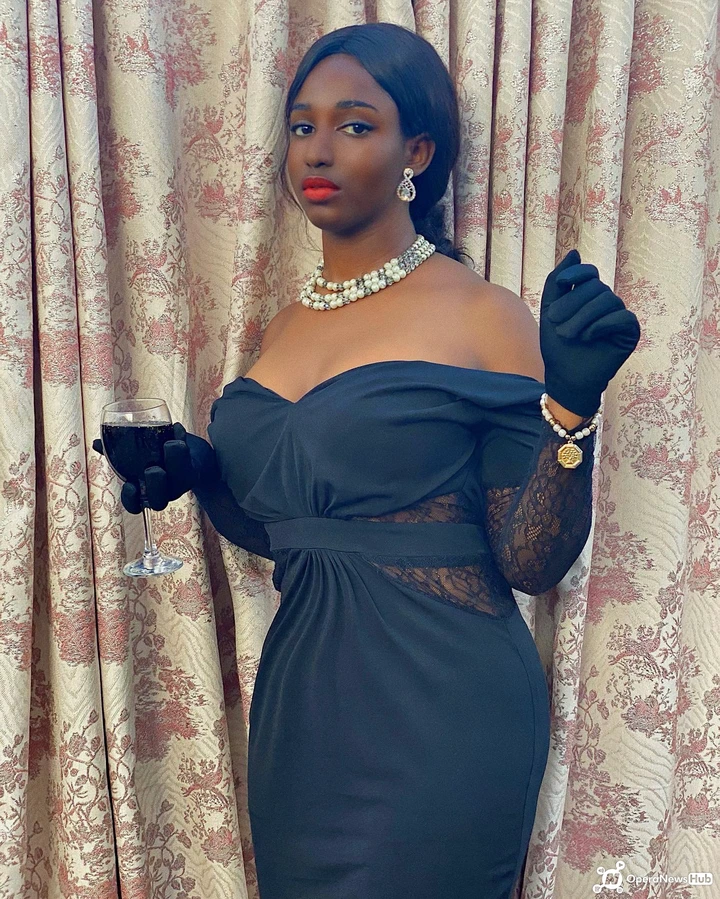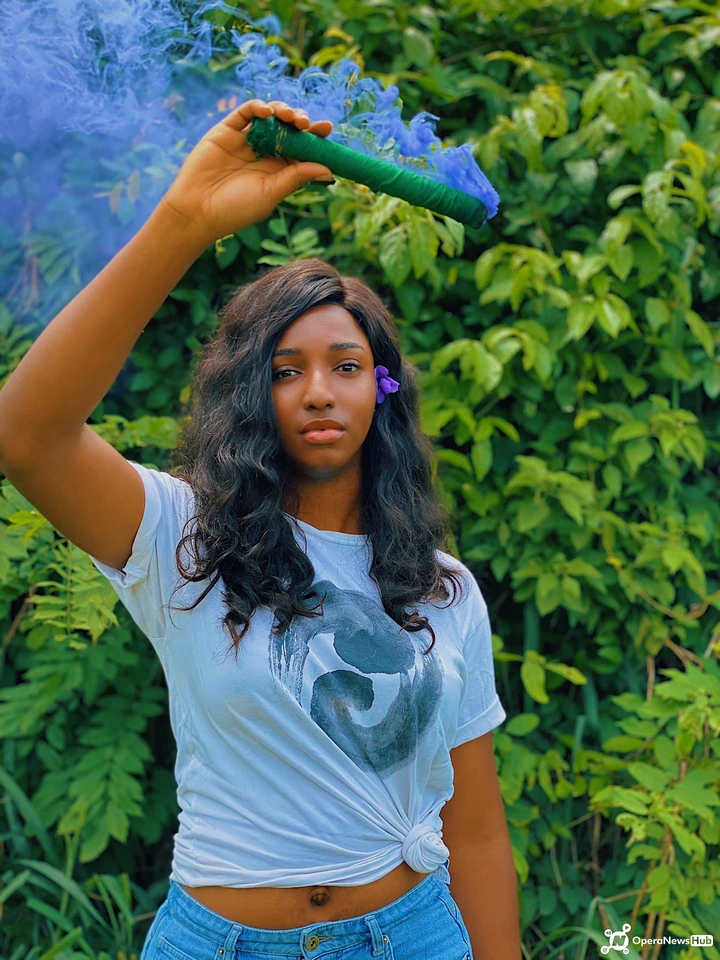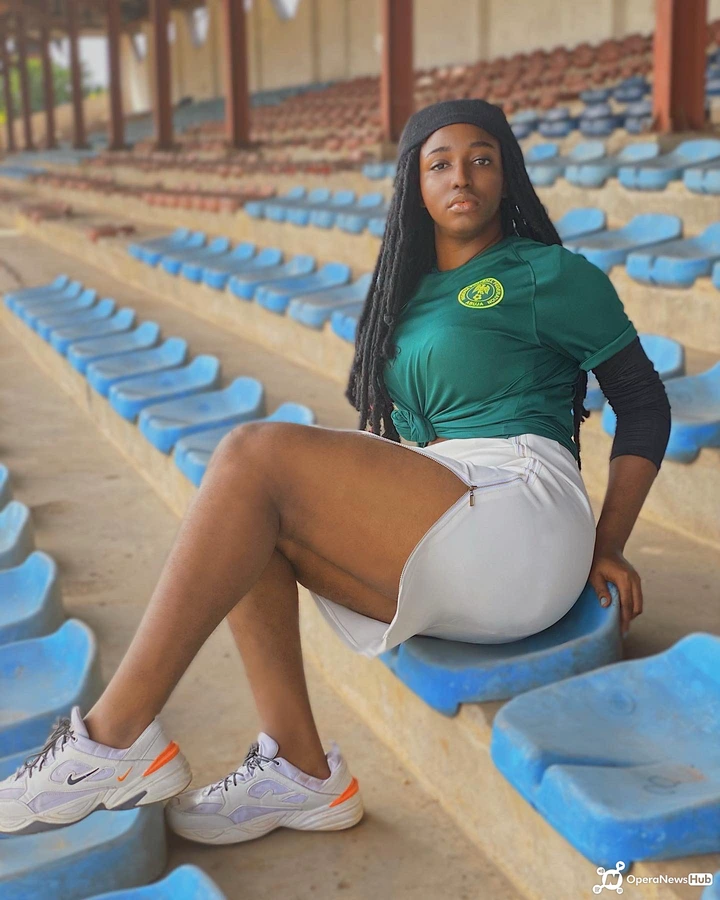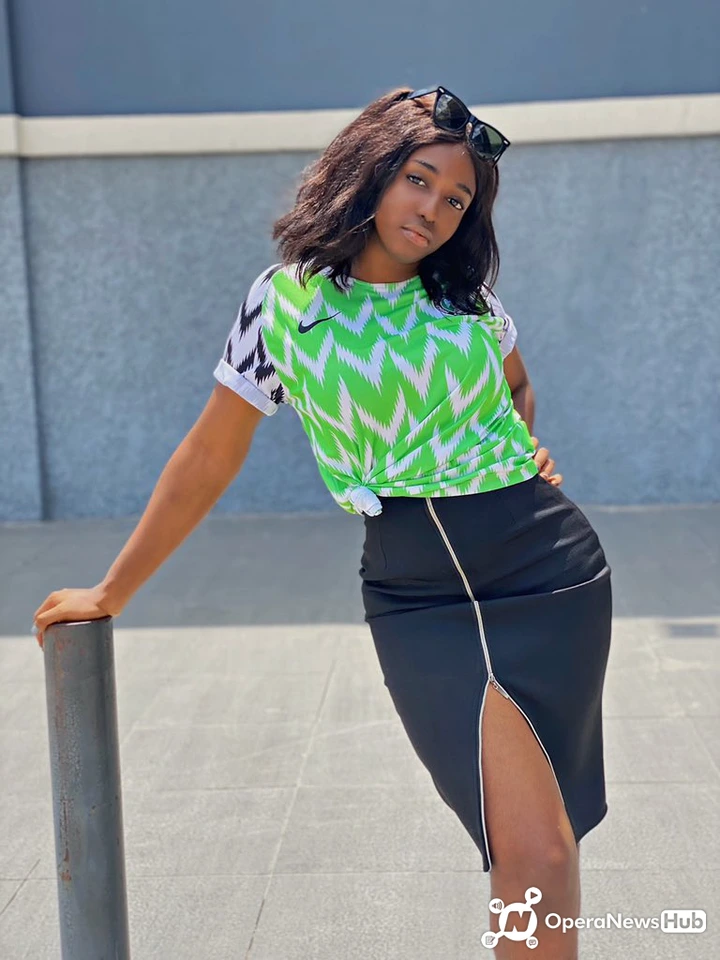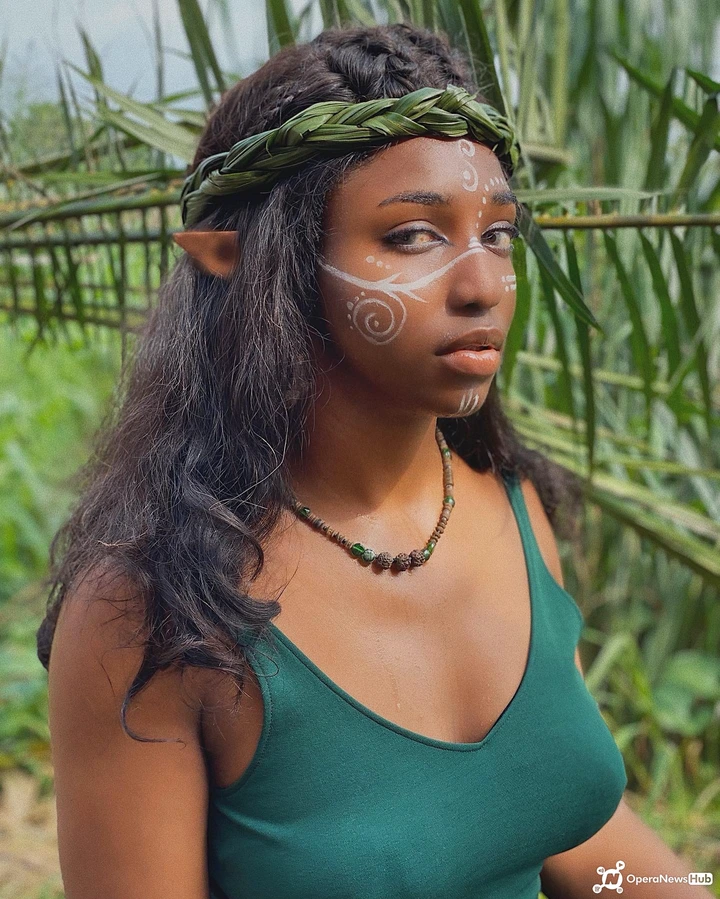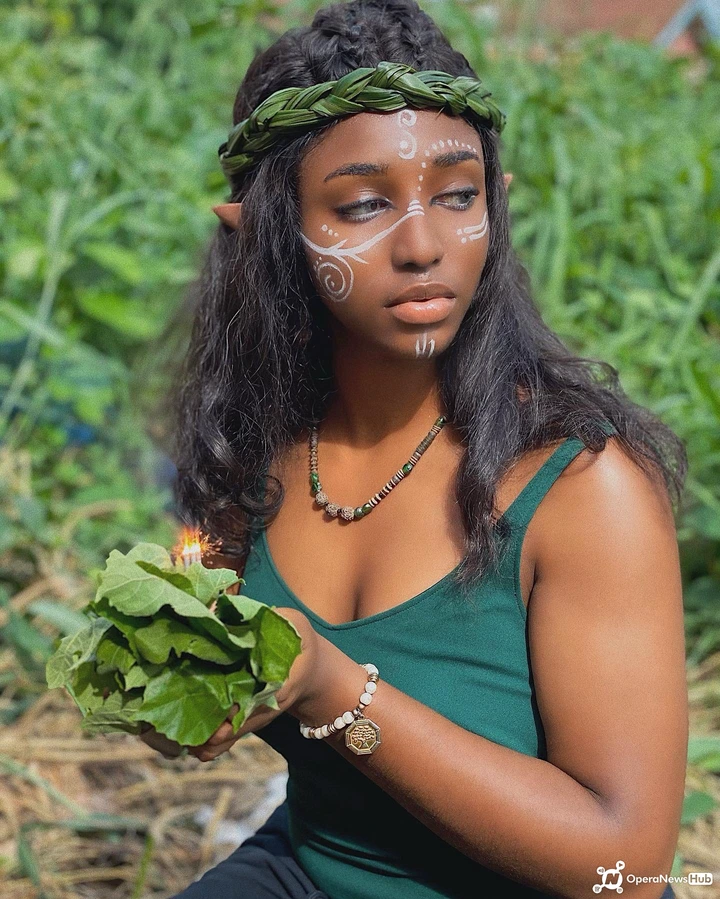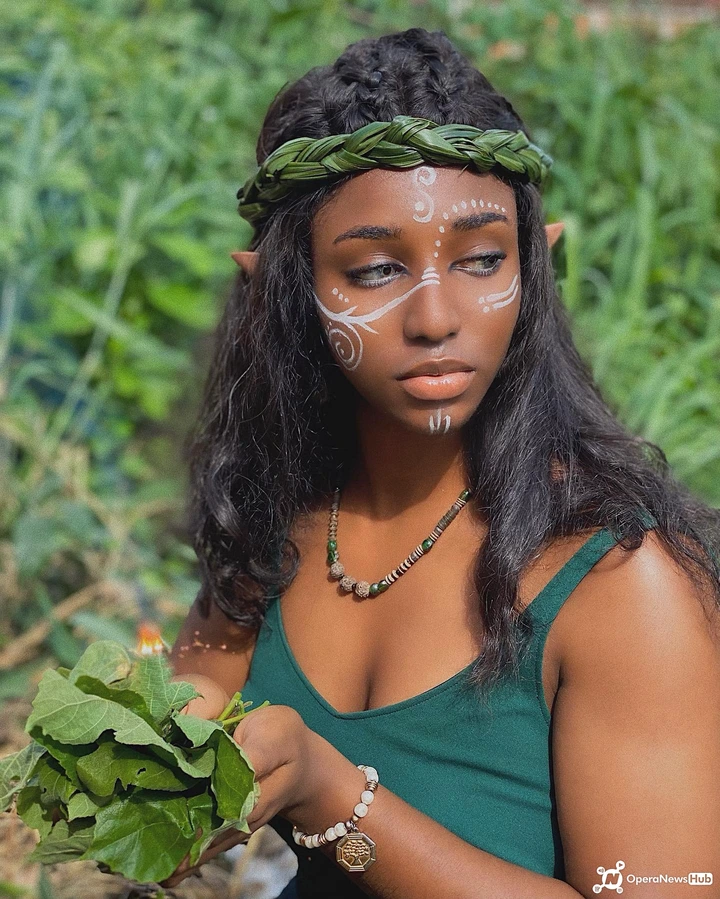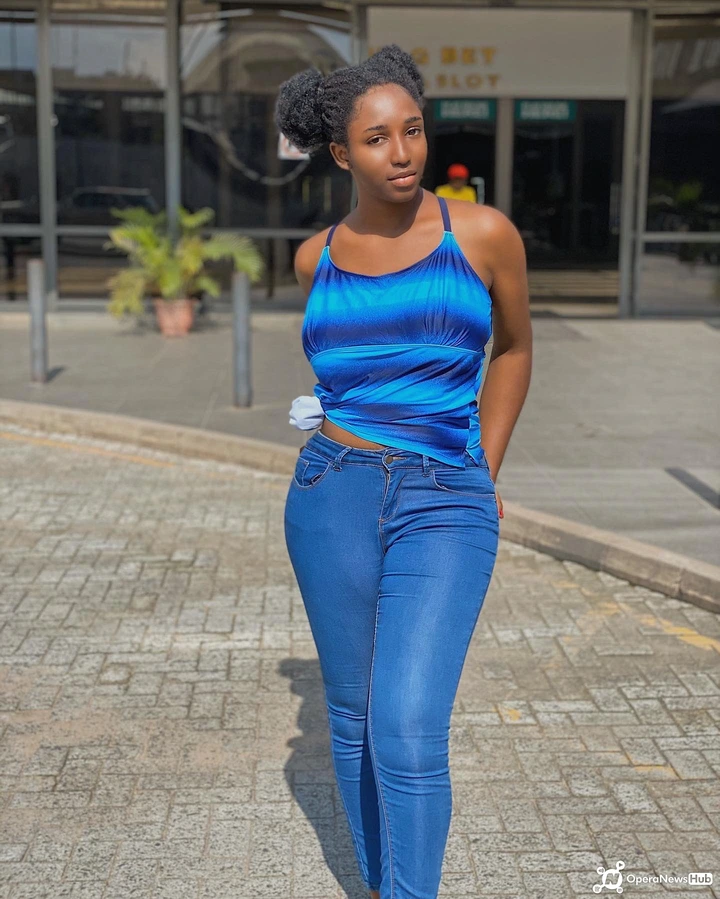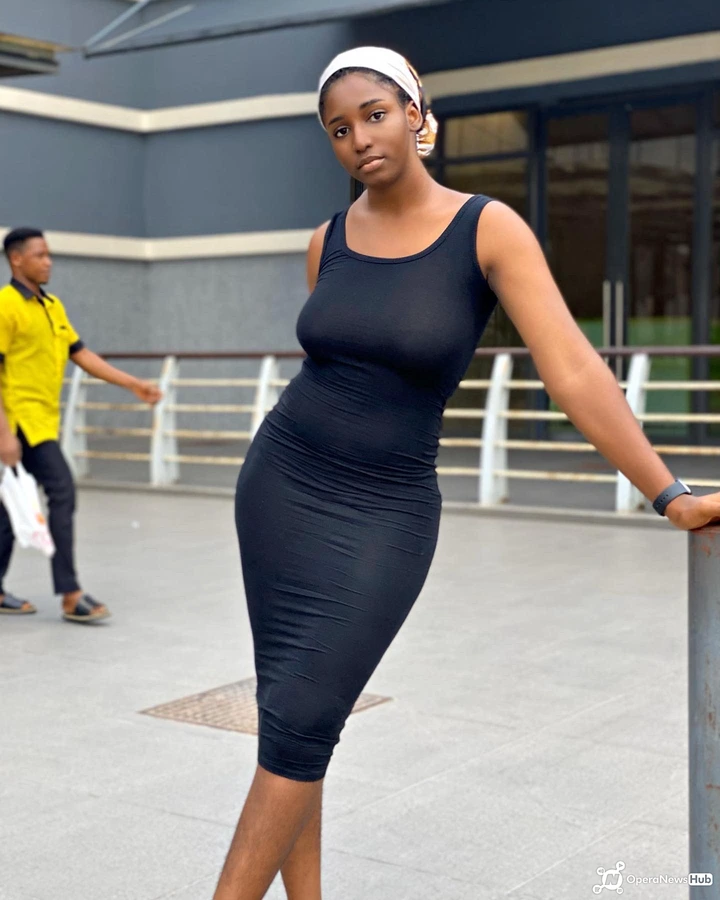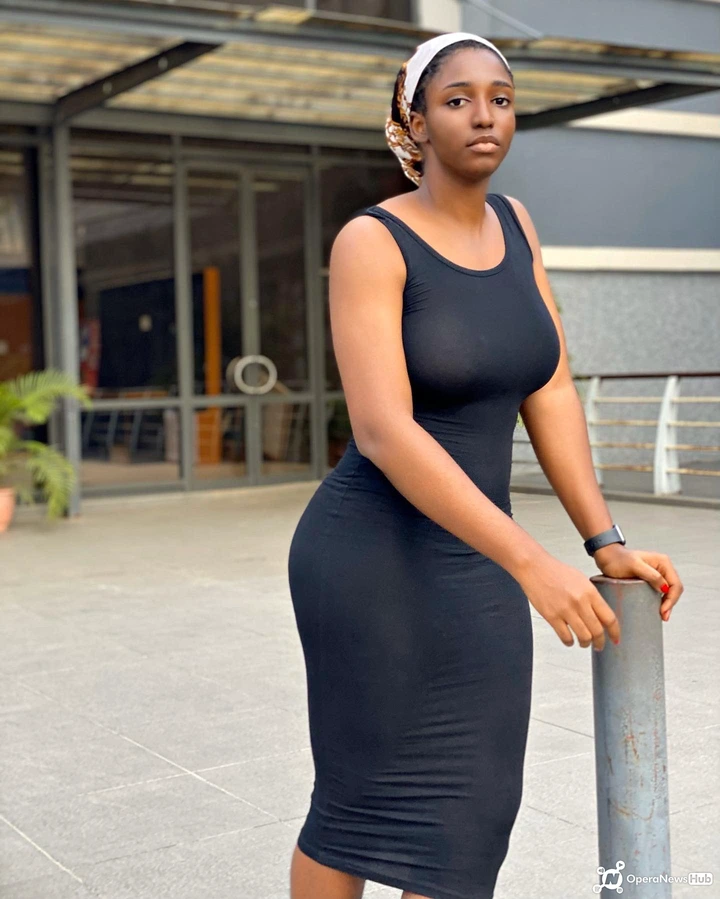 Please follow and like us: