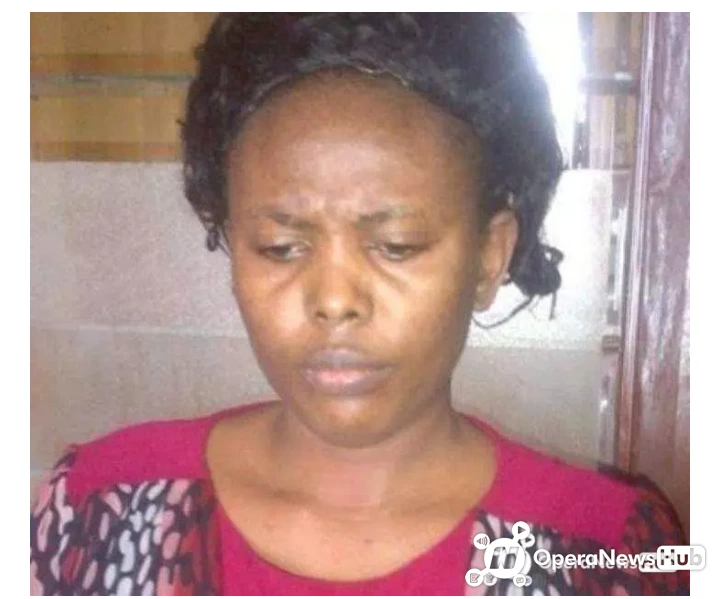 The Lagos State police Command has arrested one Nkechi Uzor 39 for allegedly coverting her 16 year old daughter into a sex slave and charging service fees frim the male clients she invited into her living home.   The underage girl who can not be named for legal reasons told the POLICE that her Mother usually force her to sleep with different  men or she wouldn't be fed the whole day just as she admitted having slept with 27 men in total. 
The bubble burst for the criminally minded mother when the police were tipped off byba concerned NEIGHBOUR and they invaded the house and arrested a man who was about having carnal knowledge of the teenage girl. 
The Mother admitted and reportedly confessed that the practice started only a year ago and attributed it to the work of the devil.
The police said the matter would be charged to court as soon as investigations are concluded.